Warped Walls Caused By Water Damage
In the worst-case situation, water may have reached the wall without your awareness, allowing harmful mold and mildew to develop. Worse, continual wetness in your walls can compromise your living area's structural stability, making it more vulnerable to unforeseen challenges. There are numerous indicators that will help you understand what is going on, what this indicator means, or why water damage is occurring on your wall.
One of the most obvious signs of water damage on your property is warped walls. When the sheetrock supporting your walls accumulates excessive moisture, it begins to warp and flex. If water is the source, drywall warping is generally followed by discoloration or softening, so be sure to pay close attention and check the area for moisture absorption. Extreme warping occasionally occurs. It may cause structural harm and be costly to repair. Therefore, warping on the walls is a clear sign that water has entered the house from somewhere.
What Causes Warped Walls?
Water damage can lead to warping in external walls as well. As a result, it causes decreasing wall stability. These defects are often a symptom of:
Increased floor loads and persistent vibrations from busy roads or industrial machinery.
The foundation walls weren't thick enough for the height of the building. (For instance, when a building has been expanded by adding more levels.)
There is an absence of restriction between the exterior walls and the steel beams, joists, and walls.
It ruins the lovely artwork on the wall and discolors the wall.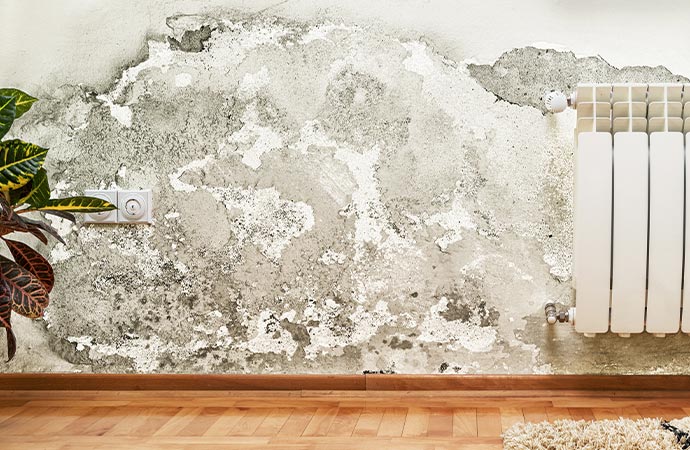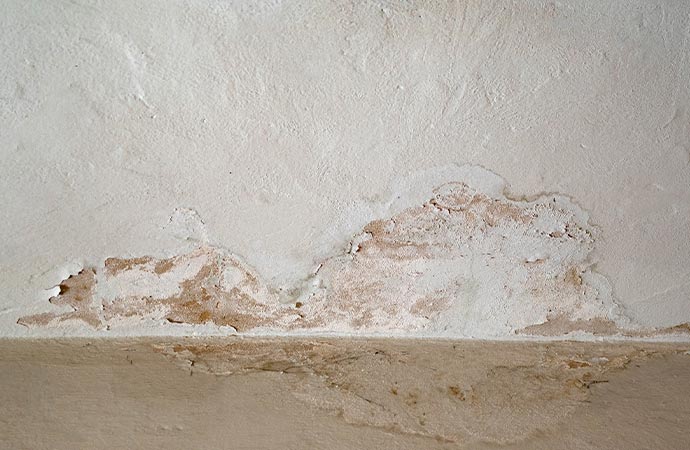 What Can We Do When Warped Walls Occur?
A simple security patch repair will work well for fractures, cracks, and repairs caused by projectiles and heavy materials. However, some symptoms, such as structural disintegration or significant water damage, can be an indication of a more serious problem.
You will have to make more investments to cure these problems because they need comprehensive repair. If you're concerned about whether wall damage is the consequence of a bigger issue, you can get help to determine it by calling a professional.
Trust Concraft for Professional Water Damage Restoration Services
Once you have identified the warped wall, it's wise to leave it to the professionals at Concraft for a rapid recovery. Wall warping could be caused by moisture, but there are usually warning indications that let you take action before you have to replace the wall completely. We've got extensive knowledge and years of experience to restore your property. Call us at 248-265-3438 or click here to book an appointment with our residential and commercial customers in Auburn Hills, Allen Park, Pontiac, Dearborn, Detroit, and throughout SE Michigan.