Water, Mold & Fire Damage Restoration around Garden City
Your home is more than simply a building; it's where your family spends time together and creates memories that will last a lifetime. If disaster strikes your property, the risks go well beyond the structure itself. Whether it's mold development from water damage or fire damage, all can entirely destroy your building's foundation. In order to control, repair, and restore the damage, it's important to call on the professionals. And no other company is more efficient to do the tasks than Concraft. We are one of the top choices in this restoration industry as we offer a variety of effective damage restoration services for a long time.
For the people of Garden City, Concraft is available 24/7 in that area to provide emergency restoration services. You may reach us at 248-265-3438, or you can click here to have a conversation with us online.
Why Choosing Concraft Is The Ideal Decision for Restoration Services?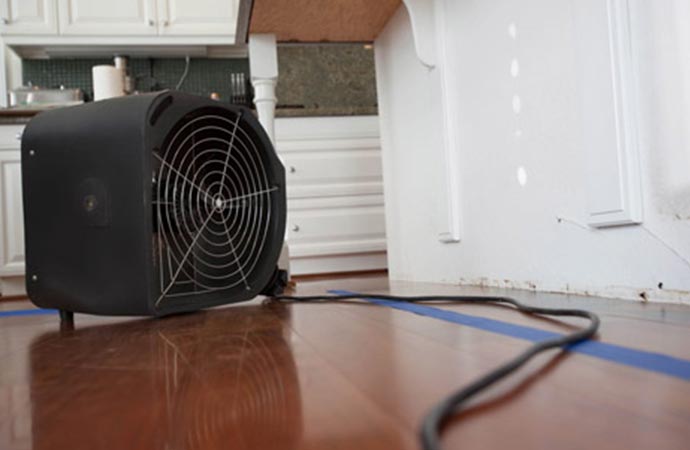 To put it simply, Concraft is the ultimate standard when it comes to cleanup and restoration services. Our certified specialists have been reconstructing homes and businesses since 1986. People look up to us because of the examples we set, the expertise we share, and the quality of our work. We focus on both commercial and residential properties in Garden City to perform superior restoration services.
We are an IICRC-certified firm with many other credentials earned by our restoration professionals. So you can count on us for the best damage restoration services without any hesitation.
Services by Concraft in Garden City
Contact Us to Get Emergency Restoration Services in Garden City
If you reside in Garden City and need restoration services for your water, fire, or storm-damaged property, look no further than Concraft. Call us at 248-265-3438 for instant support that will have your property looking as good as new in no time.