Biohazard Cleanup in Detroit, Pontiac & Auburn Hills, MI
Dealing with biohazardous materials can be a challenging and potentially hazardous task, which is why Concraft is here to provide an all-inclusive service that ensures the complete cleanup and restoration of affected areas.
At Concraft, we understand that encountering a biohazardous situation can be overwhelming, distressing, and potentially dangerous. Whether it's a crime scene, trauma incident, unattended death, infectious disease outbreak, or any other biohazardous event, our professional team is here to restore safety, cleanliness, and peace of mind. With our extensive expertise, compassion, and commitment to excellence, we provide comprehensive biohazard cleanup services tailored to meet your unique needs in Detroit, Bloomfield, Plymouth, and across our Detroit service area. For more information, call us at 248-265-3438 or request an appointment.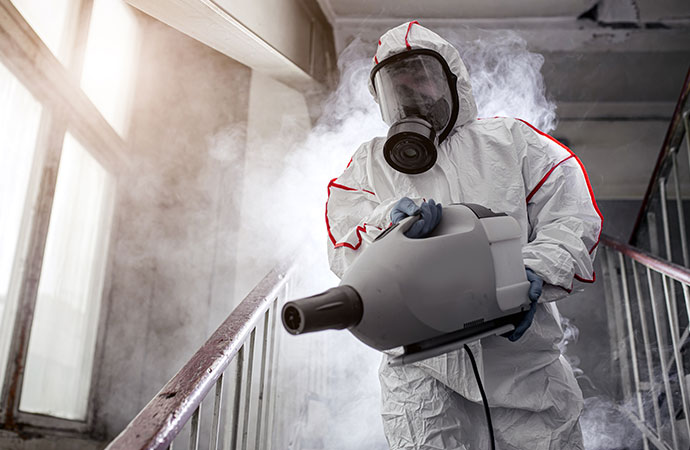 Possible Cleaning We Can Offer
Crime Scene Cleanup: We can handle the cleanup of crime scenes with care and precision, removing biohazards such as blood, bodily fluids, and other contaminants. Our team works diligently to restore the affected area to its original condition, eliminating any potential health risks.
Trauma Scene Cleanup: Traumatic incidents can leave behind hazardous materials and emotional scars. Our team is experienced in providing trauma scene cleanup, using specialized techniques to safely sanitize and decontaminate the area.
Unattended Death Cleanup: Our professionals are trained to handle the sensitive nature of these situations, removing biohazards, sanitizing the affected area, and eliminating unpleasant odors to restore a safe and habitable environment.
Infectious Disease Cleanup: Outbreaks of infectious diseases require specialized cleanup to prevent further spread of contamination. We employ advanced techniques, high-grade disinfectants, and personal protective equipment to effectively sanitize and decontaminate areas.
Hoarding Cleanup: Hoarding situations can pose significant health risks due to the accumulation of biohazards, pests, and other hazards. We work with compassion, respect, and sensitivity to clean and restore the living space to a safe and habitable condition.
Biohazard Disposal: Proper disposal of biohazardous waste is essential to protect public health and the environment. We strictly adhere to local regulations and guidelines for biohazard disposal, ensuring that all waste is handled and disposed of safely and responsibly.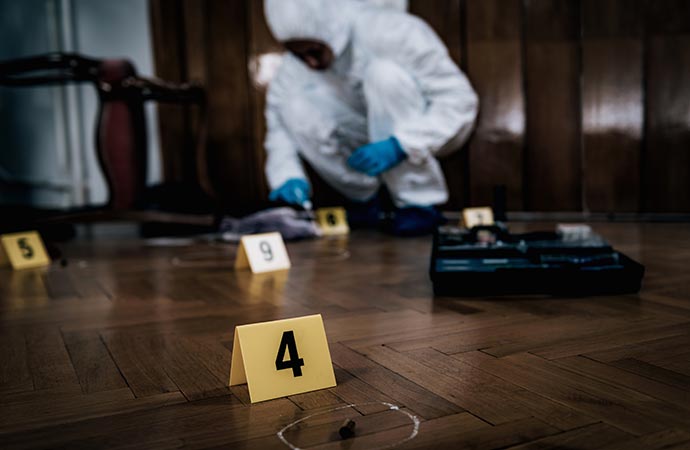 Concraft is at Your Rescue
If you are dealing with a biohazardous mess, get the most reliable biohazard cleanup service from Concraft. We are here to handle the challenging task of biohazard cleanup so that you can focus on what matters most to you. Contact us today at 248-265-3438, and let us take care of the cleanup, restoration, and ensuring a safe environment for you and your loved ones.