Carpet Water Damage Restoration in Detroit & Auburn Hills, MI
Water-damaged carpeting requires immediate professional water extraction, cleaning and drying. Often, carpet restoration or replacement is a preferred option if flood or water damage is too widespread, including mold issues. Carpet water damage can spread to subflooring, parts of furniture or other contents in close proximity to damaged carpeting.
Call Concraft for professional, reliable carpet water damage restoration in Pontiac, Troy, Warren, Livonia, and throughout our Detroit service area. Act quickly to prevent further carpet or flooring damage such as mold, subfloor expanding or buckling, breaking tile or detaching. Call 248-265-3438 to learn more about carpet water damage restoration, or contact us online to arrange a consultation.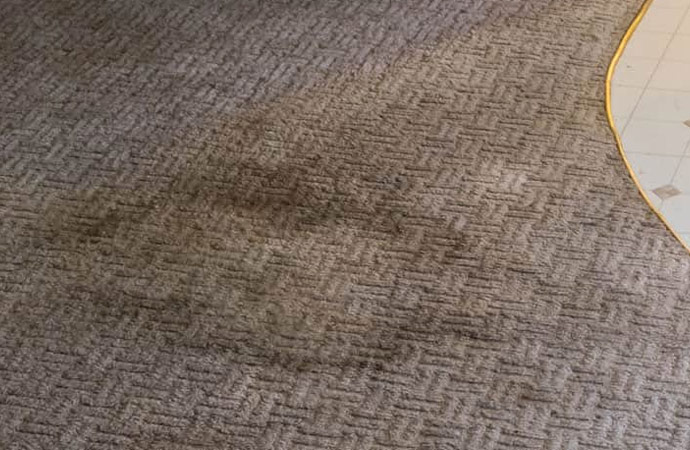 Concraft is Your Superior Carpet Water Damage Solution in Detroit, Auburn Hills & Oakland, MI
Rely on Concraft for quick response, superior cleanup and drying services and the best carpet water damage restoration solutions. We extract water efficiently, inspect and test for mold contamination, provide mold remediation if necessary, and move you towards a state of recovery as quickly as possible. We're able to assist in the insurance claim process, document all water damage, and make sure your claims are thorough and up to date.
For cleanup, content drying and salvage, carpet water damage, flooring or other surface restoration, Concraft is here to put your mind at ease. Our goal is to provide the best, most satisfactory service, save you time, money and stress in the long run, and aid in your disaster recovery.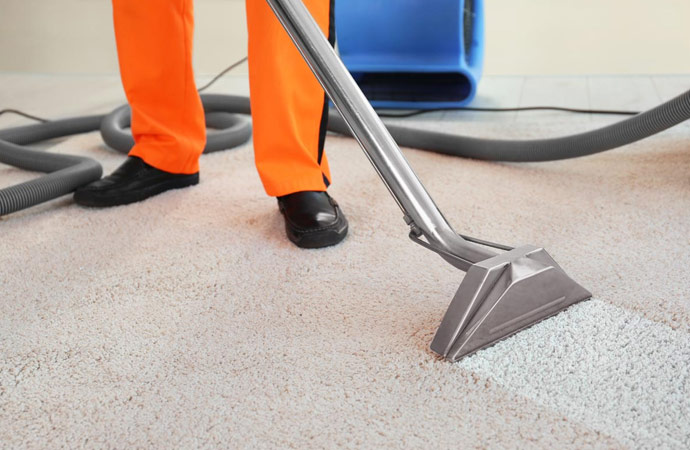 Why Concraft For Carpet Water Damage?
All Concraft restoration services, including carpet water damage, come with these benefits:
24/7 emergency service
State-of-the-art equipment
Experienced in water damage
ANSI Standards maintained
IICRC-certified technicians
Rated A-Star by BBB
In business since 1986
Mold remediation
Insurance claim and billing assistance
Trust Concraft For Carpet Water Damage Restoration in Troy & Pontiac, MI
Concraft serves Livonia, Berkley, Allenton, Macomb, and other Detroit Metro cities on an emergency or other basis. For carpet water damage restoration, call 248-265-3438 or visit us online for an appointment to inspect your wood or other floor water damage and begin any necessary water extraction and repairs. Additional Concraft water damage services include: