Trusted Leader in Restoring Properties and Rebuilding Lives, Since 1986
24/7 Emergency Services
Storm, Flood, Fire Damage Restoration in Salem, MI
For storms, wind, fire or flood damage in Salem, you need the restoration experts at Concraft to put you on a path to cleanup, repair and recovery. Whether it's major disaster damage or a broken appliance overflow, Concraft experts are highly skilled and experienced to restore your property to better than its pre-damage condition.
Since 1986, Concraft has restored Salem properties and returned their former glory. Call 248-265-3438 or contact us online.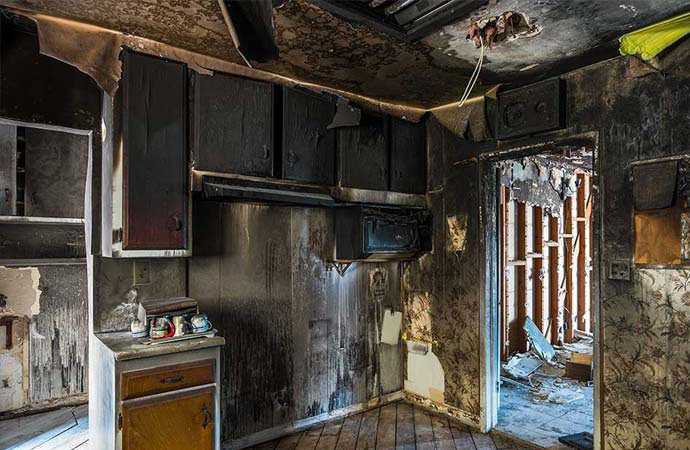 Insurance Claim Assistance in Salem, MI
When disaster strikes, worrying about damage, repairs and restoration is difficult enough. Turning your attention to insurance claims can be an added headache that just piles on more stress.
Fortunately, at Concraft we offer residents of Salem assistance in filing insurance claims to make sure every detail is in order, with your approval. We'll work closely with your insurer for your peace of mind and time you need to keep your family safe and secure. The sooner your restoration can move forward, the better.
Emergency Board-Up By Concraft in Salem, MI
Restoration and recovery from a major disaster can be difficult and lengthy. In these situations, Concraft will provide emergency board-up services to keep your property safe from further weather damage or other instrusions.
Call 248-265-3438 or contact us online to schedule an appointment or learn more information about our restoration and recovery services in Salem.
Concraft is Superior Choice For Salem, MI, Home & Office Restoration
When disaster strikes, don't delay with the restoration process. Unattended damage can lead to more problems or breakdowns, added expense, and more disruption when repairs finally begin. At Concraft, our restoration services in Salem come with the following advantages:
24/7 emergency response team
IICRC, HAAG, RIA certified restoration experts
30+ years of experience
Insurance claim assistance
State-of-the-art equipment
For storm or flood, fire damage or appliance overflow, the Concraft experts have your restoration needs covered in Salem. Call 248-265-3438 or contact us online.