Burst & Frozen Pipe Water Damage Repair in the Detroit Area
Broken pipes are a common problem in the colder seasons. When the water inside the pipes freezes, it expands, putting strain on the pipes. The pipes will eventually rupture, but it won't have any leaks yet because the tear in the pipe is blocked by ice. However, when the ice thaws, the water will leak and may cause water damage.
Pipes located outdoors are more susceptible to freezing and breaking. Just like how you need a winter coat when you go out during cold weather, the pipes outside your home need protection from freezing temperatures as well. Luckily, Concraft can help with installing insulation around your outdoor pipes to prevent the water inside them from freezing and causing damage. Insulating outdoor pipes is best done before the onset of winter.
Concraft has been providing water damage restoration for burst and frozen pipes to homeowners in the Greater Metro Detroit and up to Southeast Michigan since 1986. Our technicians are highly trained and certified by the IICRC and RIA — two of the most highly respected organizations with the highest standards in the cleaning and restoration industry. We know that we don't just restore properties; we strive to keep your life as normal as possible while repairing damages from unforeseen disasters. That's why we take our work very seriously.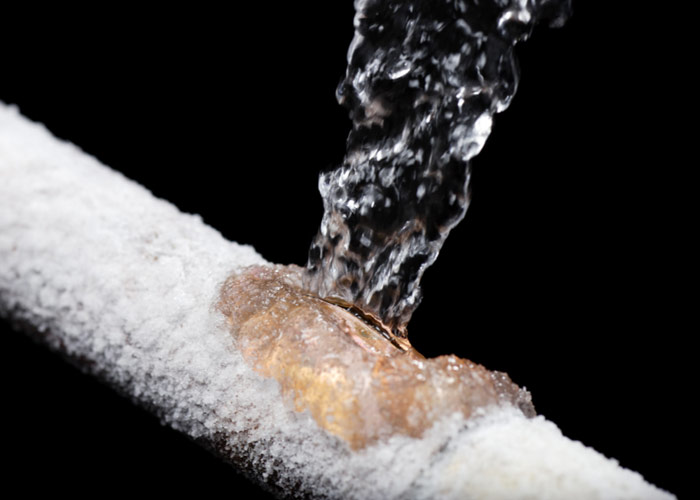 Concraft Provides More than Burst Pipe Repair in Detroit, Pontiac & Auburn Hills, MI 
Aside from burst and frozen pipe repairs, we also offer various disaster restoration services in Detroit and Michigan. Some of the restoration services we offer include:
Water Damage Restoration - Burst pipes can result in water damage if not attended to in time. Concraft provides water damage restoration services including water removal, water dry-out, clean up, and content restoration. We can also work directly with your insurance provider to make sure the insurance claim process goes smoothly. We will supply you with the complete documents necessary for a quick and easy filing of your water damage claim.
Storm Damage Restoration - The North experiences blizzards, ice storms, and strong winds—all of which can cause tremendous damage to properties and can leave water damage, mold and other problems long after the storm. If a storm is bad enough, it could leave you with indoor flooding or wind damage exposing your home to the outside. To help with this, Concraft provides emergency board-up and tarp-up services, which are very useful while waiting for the right time to implement lasting restoration solutions.
Fire Damage Restoration - Fires can be devastating and can destroy everything in its path from furniture and upholstery to walls and ceilings. Worse, even after the fire is over, property owners will still have to deal with the fire damage, smoke odor, soot damage, and water damage from putting out the fire. Concraft technicians are well-trained in handling all aspects of fire damage restoration.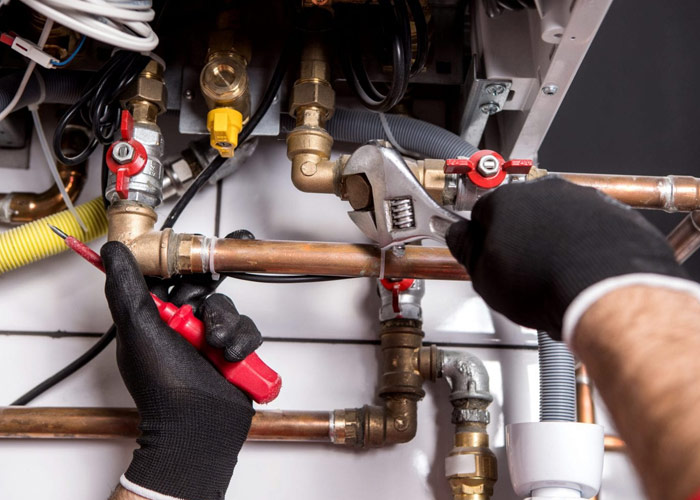 Let Concraft Fix the Burst Pipes in Your Southeast Michigan Home
For water damage restoration and burst and frozen pipe repairs in Detroit and Southeast Michigan areas, you can trust Concraft. For more than three decades, we have been the company to call when customers need burst pipe repairs in Lincoln Park, Birmingham, Warren, Auburn Hills, and Detroit. For more information about any of our disaster restoration services, please visit our contact us page or give us a call at 248-265-3438.