Storm & Flood Damage Restoration Detroit, MI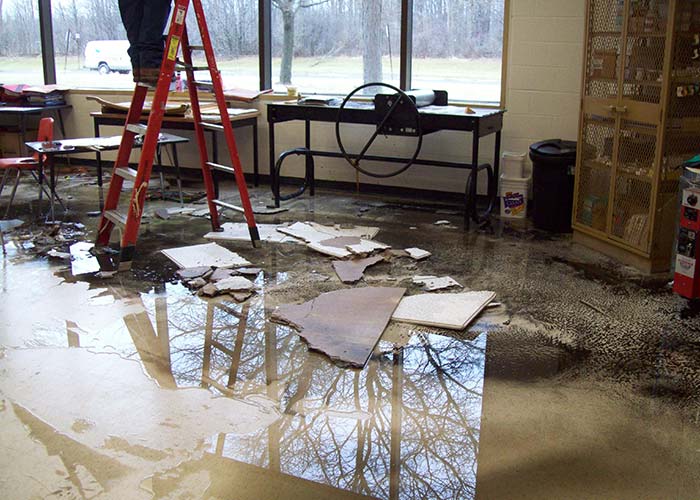 As a metropolitan area located next to a major river and a large lake, the Greater Detroit Area has averaged more than three floods per year since 1950. Other parts of Southeastern Michigan are no stranger to storms and floods, either. Whether it is a blizzard, an ice storm, a thunderstorm wind or something else, these events destroy property and disrupt lives. To help you recover, Concraft offers storm and flood damage restoration services.
Once the storm has passed, our IICRC and RIA certified crews will remove fallen trees and other debris before we start our restoration services for your home or office and our content restoration services for your belongings. While you are waiting for us to begin the restoration efforts, we can provide emergency board-up services and tarping services for properties that are exposed to the elements.
At Concraft, our motto is 'Restoring Properties, Rebuilding Lives.' We take that very seriously and have done so since 1986. We serve residential and commercial customers in Troy, Warren, Sterling Heights, Ann Arbor, Detroit, and dozens of other cities in Southeast Michigan.
Water Damage Restoration & Insurance Assistance by Concraft in Detroit & Pontiac
In addition to storm and flood damage restoration services, Concraft provides several other restoration services for our customers in Southeast Michigan. Some of the most popular services include:
Water Damage Restoration - Storms usually come with heavy rains. If rainwater has gotten inside your home or office, it will damage your structure and its contents. Concraft offers water damage restoration and content restoration services. You can rest assured knowing we are equipped to handle the most difficult water restoration jobs.
Toilet Overflow Cleanup – Occasionally, a clogged toilet requires more than a plunger to rectify the situation. When that happens, you can count on Concraft to provide you with the best toilet overflow cleanup and repair services in Detroit.
Insurance Claim Assistance - After a disaster, you will have a lot of things to worry about on top of filing an insurance claim to cover your expenses. Concraft understands that difficulty, which is why we offer assistance in filing your insurance claim. We'll help with all the paperwork and legwork so you can focus on getting things in order.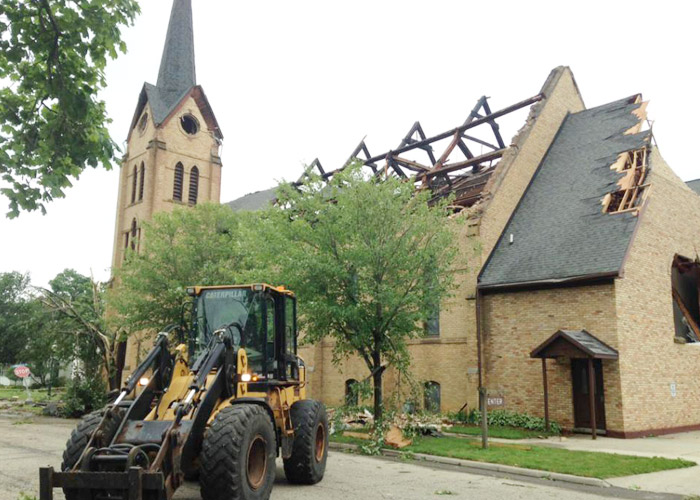 Trust Concraft for Flood Damage Restoration in Southeast Michigan
When your home or office floods in Detroit or Southeast Michigan, you need help ASAP. Concraft provides lots of disaster restoration services, including 24/7/365 emergency response to a storm & flood damage situation. When you need our help, Contact Us online or give us a call at 248-265-3438.