Shower & Tub Overflow Cleanup in Detroit, MI
Water overflow from shower & tubs can be very troublesome. The situation worsens significantly when the water flows into the surrounding areas that risk mold growth, so immediate action is required.
Concraft is an expert when it comes to plumbing problems like shower or tub overflow situations. We offer extensive repair and cleanup services to homeowners or business owners in Detroit, Dearborn, Ann Arbor, and other cities throughout Southeast Michigan.
We respond as soon as possible in situations like water overflows to help you avoid further complications and save on extra repair costs. We are standby 24/7 to assist you anytime. Call now at 248-265-3438 to resolve your overflowing water problem right away!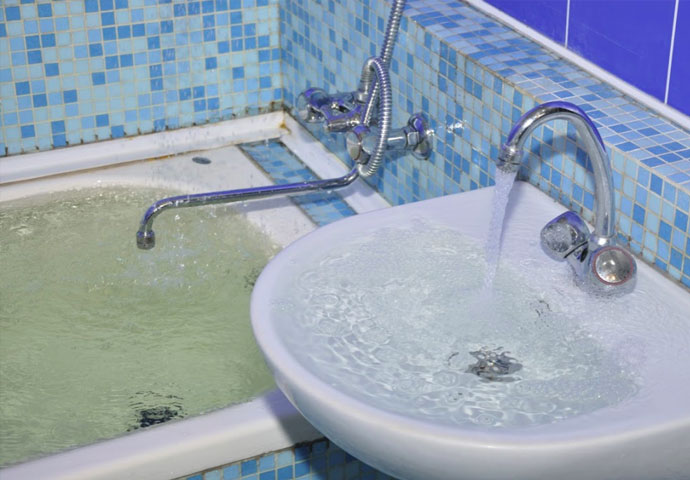 Around-The-Clock Repair Service in Detroit, Pontiac, Ann Arbor & Oak Park
Water overflowing problems are usually unexpected when they happen and lead to major damages to surrounding areas and floors. Thus, we are open 24/7 to be able to help at any hour of the day. Whenever you face emergency situations like this, contact Concraft ASAP. We are equipped with state-of-the-art tools and drying equipment to offer professional water damage restoration solutions for home and business owners.
Avoid Mold Growth With Concraft
Additionally, water that seeps on to the surrounding walls or areas within your house can attract mold to grow because of the moisture involved. Once that happens, you will need additional repair bills.
Call us before the situation gets worse so that we can bring the condition to normal in time. With our advanced drying equipment, we can dry surfaces and materials very fast to eliminate the moisture and avoid any chance of mold growth.
However, if you have a mold infestation problem, we can help too. We perform mold remediation as well as water damage restoration and also storm damage restoration.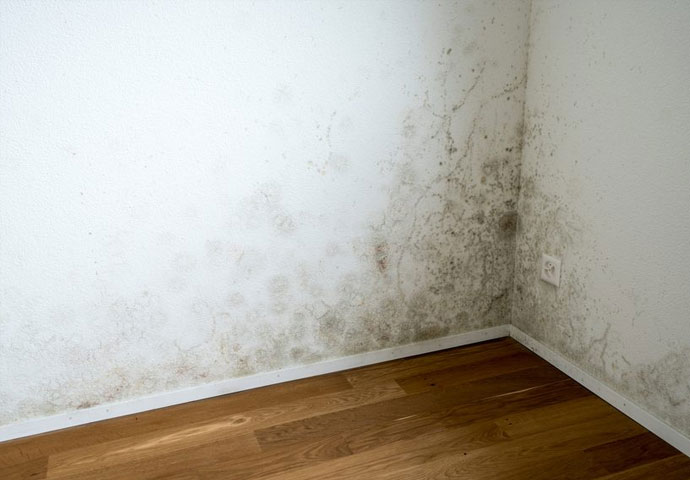 Count on Concraft for Expert Tub & Shower Solutions in Northville, MI
Experiencing an overflowing shower or tub that is uncontrollable? Reach out to Concraft now to bring the situation back normal. We offer first-class repair, cleanup, and drying services to fix your water damage issue. We are available 24/7 in Ann Arbor, Clarkston, Northville, Oak Park, and more cities across Southeast Michigan. Call us now at 248-265-3438 or contact us online for professional repair and plumbing services.