Restoration Services for Hotels in Detroit, MI
Among all commercial properties, disasters impact hotels more than most. Hotel rooms are usually arranged very close to one another. In the event of a fire or flood, it can spread quickly and cause significant damage. Hotel owners need to make sure their commercial property is fully restored to its original state before letting guests return. Fortunately, Concraft stands ready to provide restoration services for hotels in Auburn Hills, Detroit, Bloomfield Hills, Oakland, and other cities we service throughout Southeast Michigan.
Concraft has been the leading disaster restoration company serving Southeast Michigan since 1986. If your hotel is damaged by fire, or heavily impacted by storm & flood, our IICRC-certified restoration team will bring your property back to its pre-damage condition ASAP. We offer affordable and 100% effective restoration services for all sorts of commercial properties. When you need our help, call 248-265-3438 for more information or click here to make a reservation.
Hotel Damage Recovery by Concraft in Detroit & Pontiac
Severe disasters can leave your hotel with a lot of damage. The damages may range from scorched walls & ceilings to broken glass & damp structures after a fire or flood. Even worse, damp areas may promote mold growth and bacteria. This could affect the breathable air around the area. Fortunately, Concraft can handle fire & smoke damage restoration, water damage restoration, mold remediation, and more to get your hotel back up and running as soon as possible.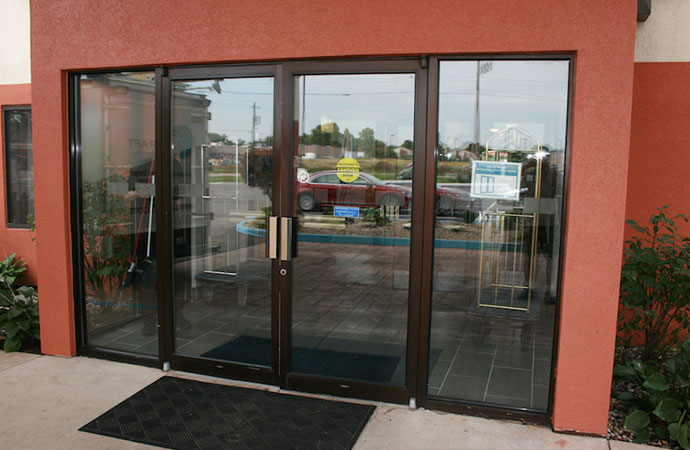 Disaster Restoration Services by Concraft in Detroit & Auburn Hills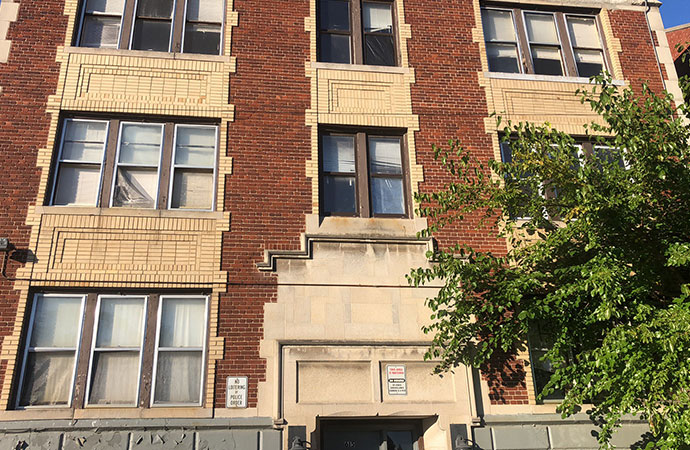 Count on Concraft to Restore Your Hotel from Fire, Flood, or Storm Damage in Detroit
When your hotel is struck by fire, flood, storm, or natural disasters, Concraft can help you restore your property back to its pre-loss condition by providing it proper restoration. We have earned an A-plus rating from the Better Business Bureau (BBB) and will efficiently restore all affected areas and return you to a fully restored hotel. If you are located in Canton, Fraser, Auburn Hills, Chesterfield, and other cities in Southeast Michigan, we have emergency crews available 24/7/365 whenever you need it. Give us a call at 248-265-3438 to hire us for your next restoration job.
Completed Hotels Restoration Jobs