Trusted Leader in Restoring Properties and Rebuilding Lives, Since 1986
24/7 Emergency Services
Fire & Water Damage Restoration in Livonia, MI
We are serving homeowners in Livonia and other cities throughout Southeast Michigan for 30 years now. Our expert restoration team is responsible for winning a place inside everybody's heart. We are renowned for our great work of restoration services. We offer various restorations solutions, a few of them are:
Concraft's 24/7 Dedication to Service
Our professional restoration team is available all around the year 24 hours a day and 365 days a year to be able to help homeowners at any hour of the day because disasters do not come with a warning. Concraft is the industry leader in restoration services as our years of experience have enabled us to work effectively and more productively, saving both our customer's time and ours. We are the restoration experts in dealing with safe and productive restoration procedures for residential and commercial property owners.
24/7 Emergency Water & Fire
Damage Restoration in MI
Your Trusted Restoration Company in Livonia, MI
Whether it is the aftermath of a fire disaster or flood from water damage, Concraft can help you restore your property with great craftsmanship and make your house look brand new. Count on us for emergency help fire & water damage restorations in Livonia and throughout all of Southeast Michigan. For professional restoration service contact us online or call us at 248-265-3438.
Concraft offers water and fire damage services in Livonia, MI. Concraft serves all of Wayne county with their restoration services. We serve the following zipcodes: 48150, 48151, 48152, 48153, and 48154 as well as the following neighborhoods: 7 Middlebelt, Garden Farms, Park Place, Parkville, Helmen Park, and Angeline. You won't find a better provider for damage restoration services in Livonia.
Customer Reviews from Livonia
Sally F from Livonia , MI
Nov 4th, 2019
Sal Bonello was extremely polite and considerate. Strong work ethic and helpfulness. Very satisfied with the experience.
Completed Jobs from Livonia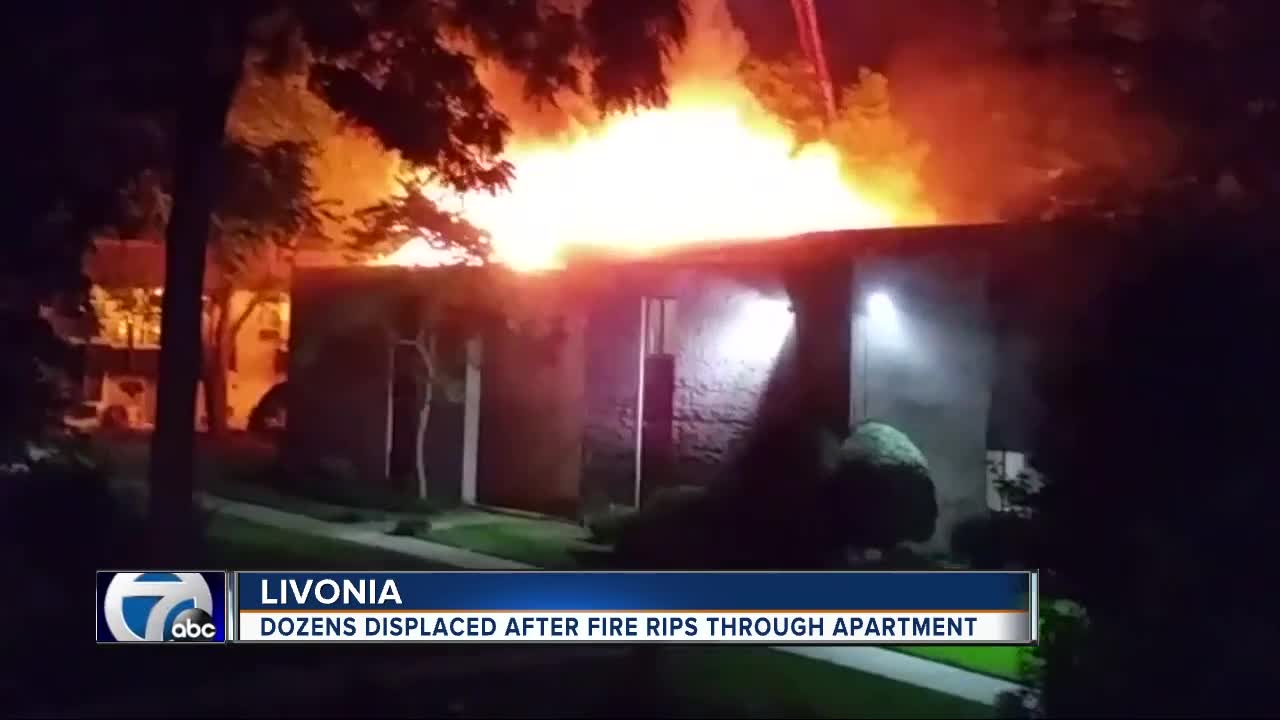 Apartment Building, Livonia
January 28, 2021
Concraft arrived to the scene after being contacted by the building owner. Concraft secured the site by boarding up broken windows, extracting water, and tarping of the roof.
Concraft also estimated all the damages and worked to settle the claim with the owners insurance carrier and ultimately rebuild the burnt apartment building.