Mold Damage Restoration in Detroit & Pontiac, MI
Mold damage on or beneath walls, or along ceilings, can be a nightmare scenario for homeowners. Mold fungi and its precursor spores are sustained in moist environments, especially after leaks, floods or other standing water events.
The negative impact is usually worse than you can anticipate. It severely damages the structural integrity of walls and ceilings, and it can turn into a severe respiratory health hazard.
Delaying mold damage restoration or even an inspection if mold is suspected can give mold time to grow, spread and infest surfaces throughout a home. Inaction can lead to infestation in a short period, resulting in more costly repairs and renovations.
Don't ignore a mold issue; call Concraft to fix the leak or water source and begin the restoration process. If you reside in Addison Township, Berkley, Atlas, Lake Orion or anywhere throughout our Detroit Metro service area, call us at 248-265-3438 to learn more about mold damage restoration.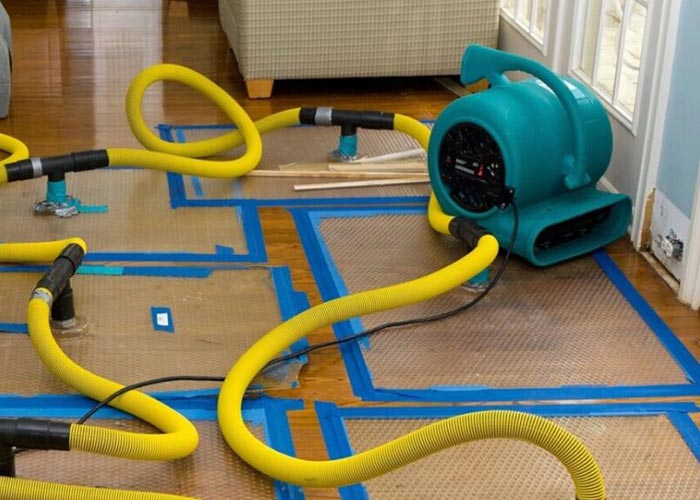 Concraft Limits Mold Damage in Detroit
Water extraction services are provided using modern technology and dehumidifiers designed to prevent water damage. Our technicians can remove the water and restore normal moisture levels.
Mold thrives in moist, humid conditions, and needs a very short time to begin spreading (about 48 hours). At Concraft, we provide mold remediation and mold damage restoration services.
By not hesitating and contacting a professional mold removal and restoration service immediately, your chances of limiting property damage, health hazards and additional costs are increased.
Concraft Mold Restoration Service Benefits
24/7 emergency service
State-of-the-art equipment
Experienced in water damage
ANSI Standards maintained
IICRC-certified technicians
Rated A-Star by BBB
Operating since 1986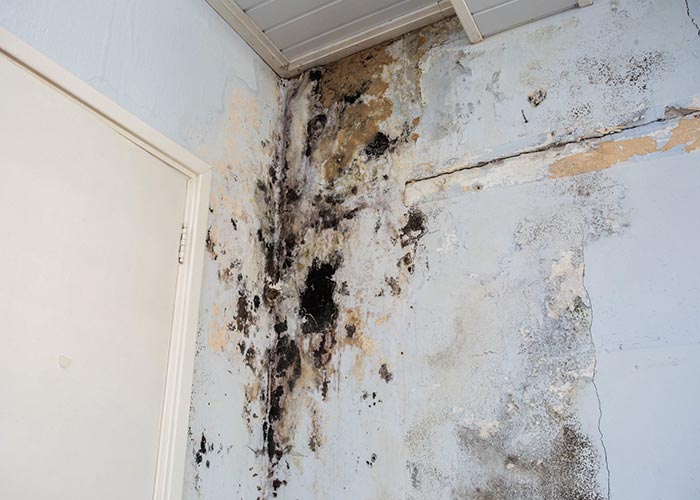 Rely on Concraft For Mold Damage Restoration in Detroit & Auburn Hills, MI
Mold development, a dirty, dank environment, poor air quality, health hazards and other sanitation issues can all result from a wet basement or other space. Concraft serves Livonia, Berkley, Allenton, Macomb, and other Detroit Metro cities on an emergency or other basis. For mold damage restoration or flooded basement cleanup and repair, call 248-265-3438 or visit us online for an appointment to inspect a flooded basement or mold damage, and begin water extraction and repairs.