Trusted Leader in Restoring Properties and Rebuilding Lives, Since 1986
24/7 Emergency Services
Fire & Water Damage Restoration in Taylor, MI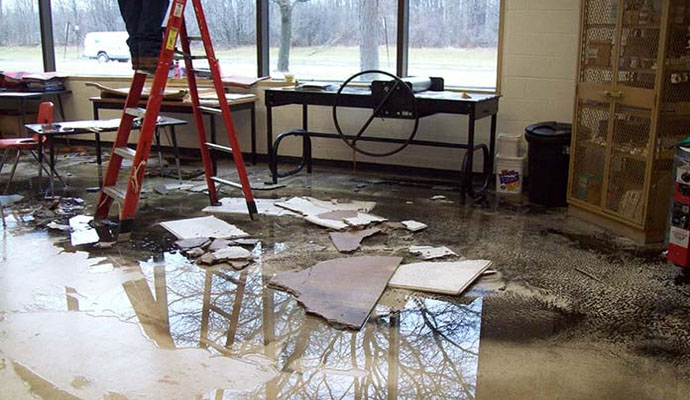 It's possible for an accident to happen at any moment and without notice. The longer you leave your house or office structure damaged after a natural disaster like a storm, flood, or fire, the more expensive the repairs will be. If you are a house owner or a resident living near Taylor, MI who is a victim of water or fire damage then you can rely on Concraft for the best restoration services.
Concraft provides the finest service for fire and water damage restoration. Our qualified personnel is thoroughly trained to provide the finest service possible using high-tech equipment, so you don't have to worry about future repairs. So, contact us immediately at 248-265-3438 to get our services.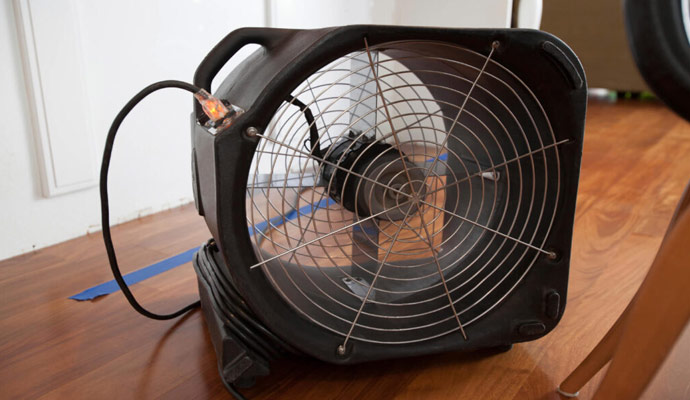 Concraft's Restoration Services in Taylor
As a reliable restoration company, Concraft provides a wide range of services. Other high-quality services we provide include:
Mold Remediation: Don't allow mold infestation to make you or your family ill. Don't allow it to harm your house also. With our effective mold remediation services, you can ensure that no mold harms your house ever again.
Smoke Odor Removal: Even though the heat and flames might be gone after putting out the fire, the smoke still remains as a byproduct that is harmful to you and your family. Smoke odor can be permanently removed from furniture, walls, rooms, ventilation systems, and attics with the help of our team's specialized equipment.
Customer Reviews from Taylor
Carolyn P from Taylor, MI
Sep 9th, 2020
Concraft gave me sound proof tile in basement ceiling and did a beautiful job on my floor in living room.