Insurance Claim Assistance For Water Damage in Detroit
Homeowners insurance protects you from the overwhelming costs of restoration after water damage, storm damage, fire damage, and more. However, it's not always smooth sailing when sorting through coverages, consulting your insurance carrier, filing claims and other necessary tasks that take you away from putting your home back together.
Concraft provides water or other damage restoration services and assists with the insurance claim filing and billing process. We provide insurance claim assistance for water damage, fire damage, and storm & flood damage restoration services. At Concraft, you can receive the benefit of insurance claim assistance by our restoration experts as your cleanup and repairs are ongoing.
Let the restoration experts from Concraft provide water, fire, storm, wind, or mold damage insurance claim assistance. We guide you through what is commonly covered or not covered by your policy. We try to help streamline the claims process and make sure costs for your restoration work are properly reimbursed.
Contact us today at 248-265-3438 or contact us online to learn more about insurance claim assistance for your water or fire damage restoration, and arrange a consultation.
Top Claims Support in Pontiac & Auburn Hills
At Concraft, we're dedicated to helping rebuild your home and return your life to as normal as possible after a disaster. Our disaster restoration services in the Detroit Metro area include:.
Water damage restoration: Water damage is a common restoration issue that requires professional assistance. Concraft technicians are highly trained in providing water damage restoration services.
Storm damage restoration: Concraft provides various storm restoration services. Fallen trees, debris removal, water damage restoration, cleanup and select categories of reconstruction. We also provide board-up and tarp services after extensive storm damage.
Mold remediation: Mold is a serious issue that can compromise your health, indoor air quality and home's overall structure. Rely on Concraft to provide superior mold remediation, cleanup and removal.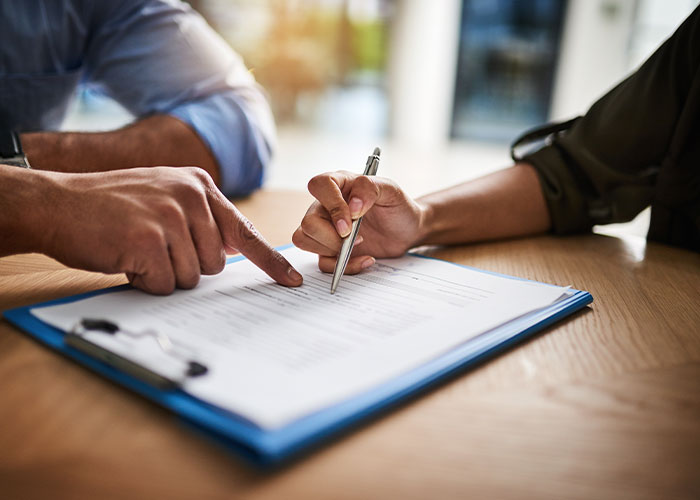 Trust Concraft For Most Reliable Insurance Claim Assistance in Ann Arbor & Livonia
From damage assessment and insurance filing, to the actual restoration work, Concraft is ready to assist you every step of the way. For more than three decades, we have been the top solution for customers needing water damage insurance claim assistance, or for other disasters in Auburn Hills, Detroit, Plymouth, Ypsilanti, Lincoln Park, Birmingham, Warren and throughout our Detroit service area. To learn more or arrange a consultation, call 248-265-3438 or contact us online, and let us offer you our insurance claim assistance services.