Frozen Pipe Prevention in Detroit
When colder climates approach, the risk of your pipes freezing and bursting rises. During this cold climate, many houses in the United States experience water damage from frozen pipes that burst inside. Researchers say freezing problems mainly start at 20℉ and gets more critical as temperature drops.
If you have not insulated your house and pipes properly there is a very high chance of the pipes freezing. Moreover, pipes that run into the attic, basement, garage, and even the exterior ones can freeze and burst. Concraft offers comprehensive thawing and solutions to thaw frozen pipes and also repair burst frozen pipes. Our team is available 24/7 for immediate help in Ann Arbor, Clinton Township, Sterling Heights, Hazel Park, and more cities across Southeast Michigan.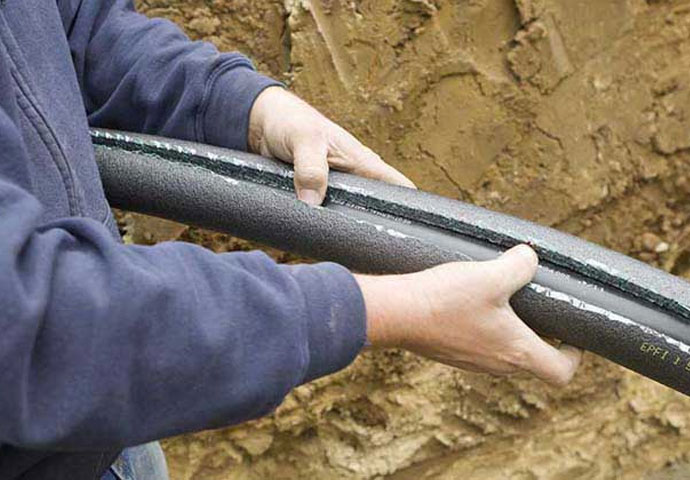 Tips to Prevent Pipes from Freezing & Bursting in Detroit & Pontiac
As the temperature starts to drop, the cold settles in and the chill spreads everywhere. Foggy windows and snowy days also means the weather cools houses too, giving the need to insulate it or heat it to prevent freezing.
There are simple ways to prevent pipes from freezing that include using a heater for a long period of time and keeping tap water running. These methods might seem expensive but are relatively cheaper than costly repair bills that come from water damages once a pipe bursts. Here are a few things you could to do prevent freezing:
Keep kitchen & bathroom cabinet doors open - to allow warm air to circulate the space
Seal entire house - keep all the doors and windows closed to allow no chance of cold air entering the house
Keep a constant temperature on the thermostat - set the room temperature to be warm throughout the day and night
Keep the faucet open - keeping a little water running constantly helps prevent frosts from forming in the pipelines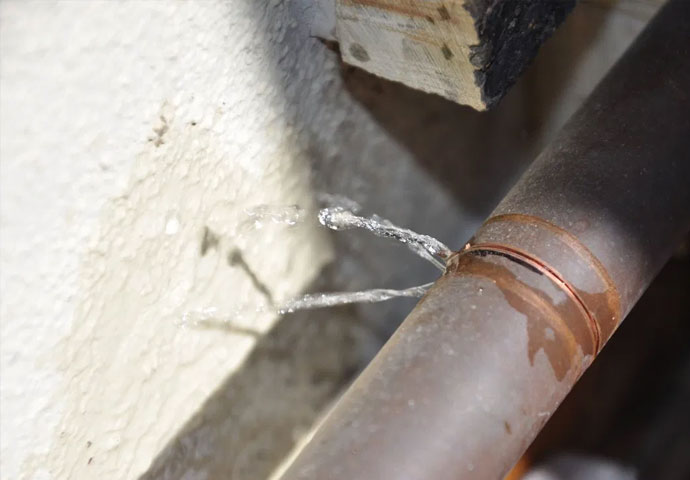 Call Concraft to Thaw Frozen Pipes in Pontiac, Wayne, Bridgewater & Port Huron
Despite your preparations to prevent pipes from freezing, sometimes the weather is too harsh and situations like a frozen pipe become unavoidable. If you suspect you have a frozen pipe, turn off the water supply and contact us before the pipe bursts. We are the local professionals of water damage restoration & plumbing services. We are available in Novi, Fraser, Dearborn, Canton, and more cities across Southeast Michigan.
Paying little attention to frozen pipes can lead to severe damage to your home once the pipe bursts. All of your belongings will be wet and attract mold growth. To prevent such incidents from happening count on Concraft. We also perform mold remediation as well as other restoration services like fire damage restoration & storm damage restoration. When you locate a frozen pipe contact us, we can also thaw pipes in inaccessible areas. Call us now at 248-265-3438, we are available 24/7.