Storm & Flood Damage Insurance Claim Assistance in Detroit, MI
Storm & flood damages are quite common to come by and cause great destruction to your property. Natural disasters like this can damage your roof, sidings, and also flood your house, which leads to mold infestation.
You need insurance to have yourself financially covered in case a storm causes severe damage to your property. However, the process of filing for an insurance claim is very hectic, and the chances for approval in a timely manner are slim unless you do the paperwork perfectly. Concraft is here to help you with the tiresome paperwork, present the maximum chance of getting approved, and ensure that you get a decent amount of money rewarded for your insurance claim.
We are exclusively available in Detroit, Ann Arbor, Auburn Hills, Birmingham, and more cities throughout Southeast Michigan. When you face storm damages, contact us online or give us a call at 248-265-3438 for professional storm damage restoration and assistance on an insurance claim.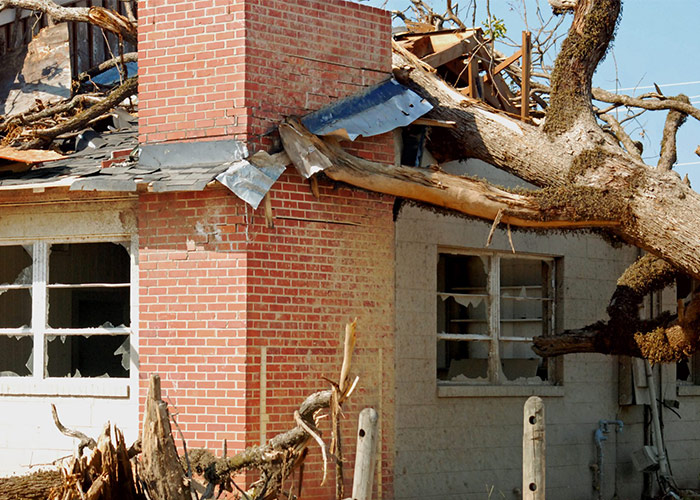 Concraft Helps With Your Insurance Claim
Concraft has been providing excellent service to the local residents across Southeast Michigan since 1986. We are a licensed and certified company that offers reliable storm & flood damage restoration as well as practical insurance claim assistance.
Concraft has a good relationship with many insurance providers in Southeast Michigan. We work directly with the insurance company, handling the paperwork, validation of the damages, and more. With our help, you get rewarded according to the damages and have to worry less about money. We provide all our assistive services for free.
Reasons to Choose Concraft in Detroit & Pontiac
Professional Service
Licensed & Local Company
Experienced Team
Free Inspection
Free Estimates
Available 24/7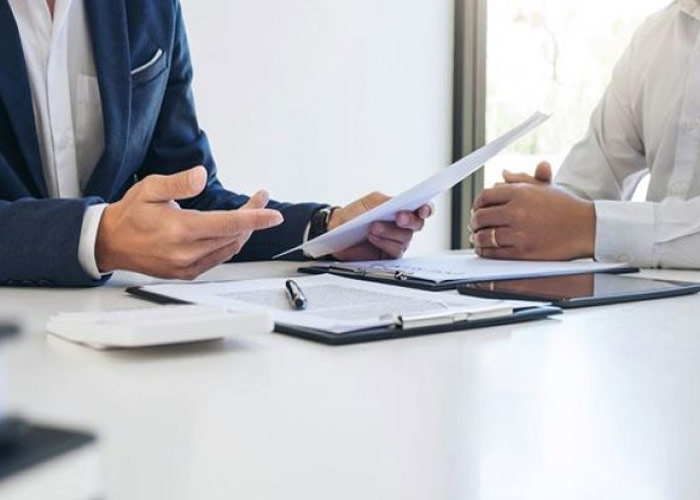 Contact Concraft for Storm & Flood Damage Insurance Claim in Pontiac & Rochester
Let Concraft assist you through one of your most difficult times. Avoid lengthy and time-consuming process for filing your insurance claim. We will work directly with the insurance company and handle all the billing for the damages personally. The locals of Michigan have trusted us for more than three decades for storm damage insurance assistance. We serve Troy, Macomb, Livonia, Novi, and more cities in Southeast Michigan. When you need our help, contact us online or give us a call at 248-265-3438 for insurance claim assistance on your home or business property.