Smoke & Soot Damage Restoration in Detroit
Long after a fire has been put out, property owners are still left to deal with smoke and soot damage. Soot clings to walls and upholstery and causes health problems and further property damage. Smoke spreads quickly after the fire is extinguished, causing wall discoloration. Its odor will linger for a long time.
The key to minimizing smoke and soot damage is to act quickly. Concraft follows a strict standard operating procedure to handle smoke and soot damage. When you call us, we will:
Identify salvageable items
Inventory items to be restored
Discard items beyond economic repair
Recover salvageable items for content restoration
Remove smoke & soot odors from property and possessions
As one of the leading disaster restoration companies in Southeast Michigan since 1986, the proven professionals from Concraft are IICRC and RIA certified.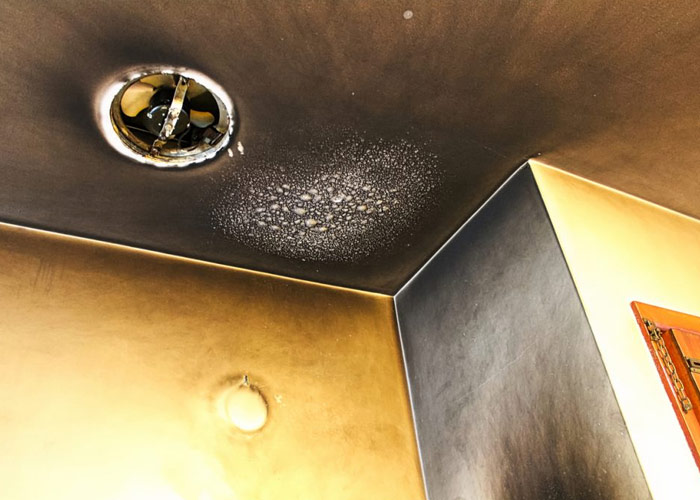 Concraft Restores More Than Fire Damage in Detroit, Pontiac, Auburn Hills & SE Michigan
In addition to smoke odor and soot removal, our certified technicians offer other restoration services to clients in Southeast Michigan. Some of our most popular services in Auburn Hills, Lenox Township, Detroit, Dearborn, and throughout the Greater Detroit Metro Area include:
Water Damage Restoration - Fire-damaged properties typically sustain water damage when they are drenched in fire suppression efforts. This damages furniture, appliances, and other personal belongings. If not removed properly, water can cause mold growth. Concraft is well-equipped with powerful pumps to remove water quickly. We also have industrial-strength dehumidifiers to effectively remove moisture.
Mold Remediation - Mold spores are always in the air, waiting for the opportunity to bloom. Molds thrive in damp, moist, or wet environments, and they grow well in water-damaged areas. Contact Concraft immediately if you notice mold growth in your home.
Burst Pipe Repair - During winter, water inside the pipes can freeze and cause the pipe to burst. This, in turn, leads to water damage. Call Concraft as soon as possible to address this issue and to prevent water damage in your property.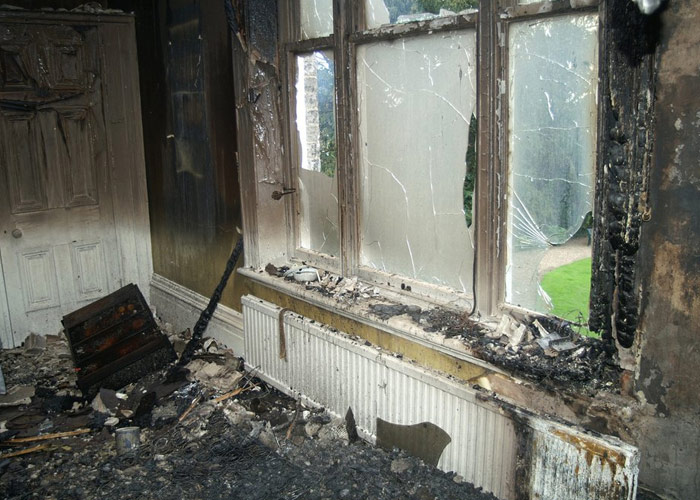 Trust Concraft's Restoration Services in Greater Detroit & Auburn Hills, MI 
When you are faced with smoke & soot damages, or any other type of damages that require restoration, it is best to start getting your life and property back in order ASAP after a disaster. The best first step you can make is to Contact Concraft online or give us a call at 248-265-3438 for more information about our restoration services in the Greater Detroit Metro Area. For more than three decades, we have been the company to call when customers need water damage insurance claim assistance in Auburn Hills, Detroit, Plymouth, Ypsilanti, Lincoln Park, Birmingham, and Warren.  Please visit our contact us page to send us a message or give us a call at 248-265-3438 to talk directly with our Concraft restoration team. We serve homeowners and business owners throughout Southeast Michigan.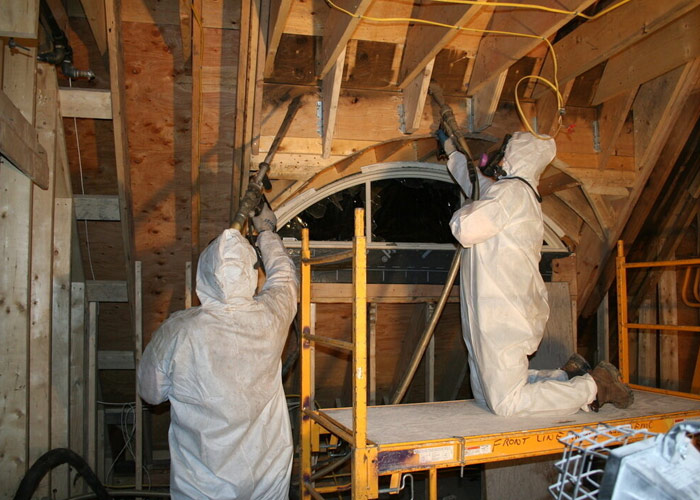 Completed Smoke Damage Jobs