Insulation Replacement after Fire in Detroit & Pontiac, MI
Concraft is a full-service fire damage restoration company serving the Greater Metro Detroit and Southeast Michigan areas. Since 1986, we have been helping homeowners & business owners recover from fire disasters. Our IICRC-Certified team has the expertise to restore your property from any severity of fire damage it faces.
A major fire outbreak inside your home is capable of widespread damage. In addition to damaging the structural components of your property, it may also damage the insulation. The fire-damaged insulation needs to be replaced even after restoring damaged parts to completely eliminate burnt & smoky odor. Let our professionals restore your property & insulation after fire damage and get you back to your daily activities ASAP. Give us a call at 248-265-3438 to get immediate help.
Smoke & Soot Is Hazardous to Health
Smoke & soot are two harmful byproducts of a fire that lingers long after the fire has been put out. The smoke emerging from the burning materials in your property travels through every porous object and contaminates every surface with soot. Similarly, it also affects the insulation installed in your home, highly degrading it to the point it needs prompt replacement.
Moreover, exposure to smoky & soot covered environments has diverse health effects that include:
Cancer
Asthma
Bronchitis
Heart attack
Rash on skin
Irritation to eyes, nose, and throat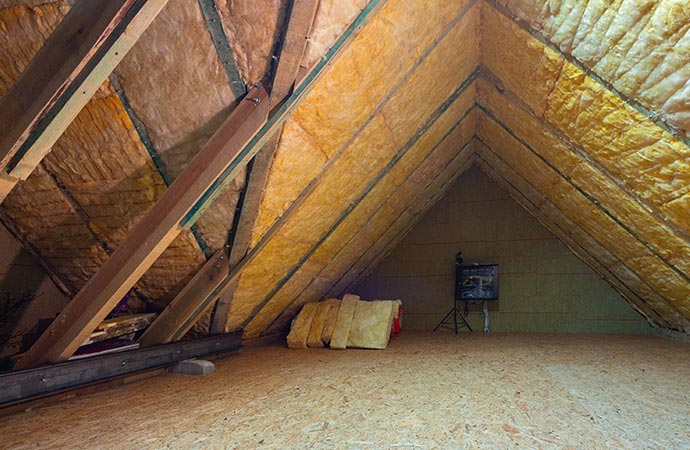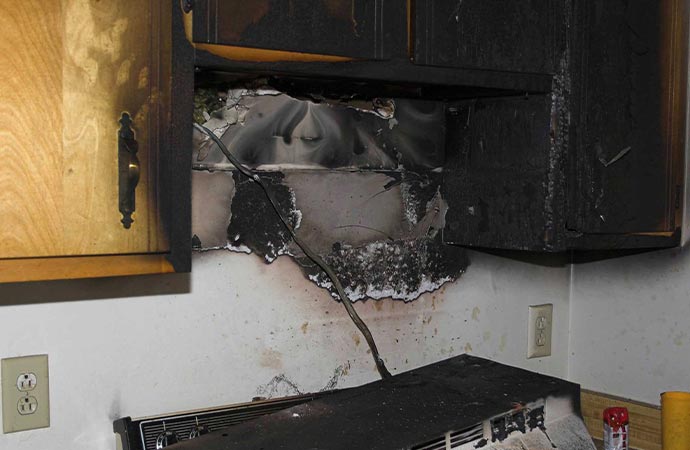 Fire Damage Restoration Services by Concraft
As a full-time restoration company, Concraft offers all kinds of fire damage restoration services aside to help our customers recover from the aftermath of fire disasters. Aside from insulation replacement, our restoration services include:
Let The Certified Specialists Replace Your Fire Damaged Insulation
Concraft has the necessary resources to provide appropriate replacements for various types of home insulation that range from; spray foam insulation, blown-in attic insulation, injection wall foam, air sealing, and more. When you need insulation replacement for your fire-damaged property in Oakland, Pontiac, Detroit, Franklin, & other areas across Southeast Michigan, call Concraft at 248-265-3438 or click here to contact us online.