Broken Water Pipe Replacement in Detroit & Auburn Hills, MI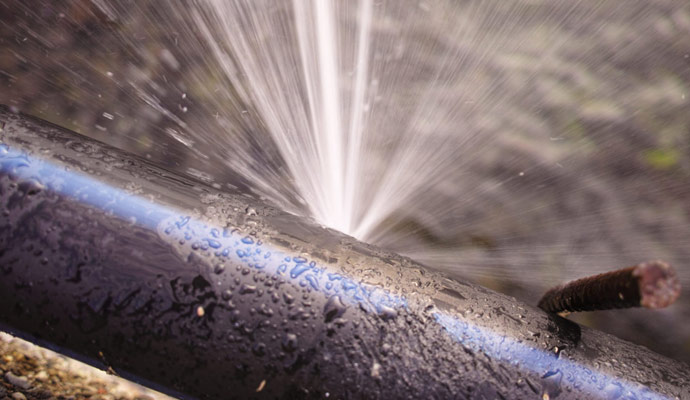 A broken water pipe within your plumbing system can't wait on being replaced. Major water damage to surfaces and possessions, interruption to water service or pressure, structural damage, electrical issues, and hazards associated with mold growth can all result from a major water pipe break. For the safety of everyone in your home, waiting isn't an option.
Concraft has the tools and experience for effective broken water pipe replacement, as well as water damage cleanup & extraction from storms, plumbing leaks, bursts and overflows. For service in Detroit, Allen Park, Auburn Hills, Atlas, Pontiac, Southfield, Rochester Hills, Farmington, and throughout our Detroit service area, call 248-265-3438 to learn more about broken water pipe replacement services. We also assist customers with water extraction, toilet overflow cleanup, basement water removal, plumbing overflow cleanup, and other water damage services.
Minimize Damage Before Water Pipe Replacement By Concraft in Detroit
Concraft recommends you take these measures to hopefully limit damage from broken water pipe replacement:
Turn off the main water supply line to limit or stop overflowing water.
Open a faucet or a sink to reduce water pressure and fully shut off the line.
Clean up any accumulated water from your home's floors, spaces, other areas and dry as effectively as possible before professional water extraction and drying.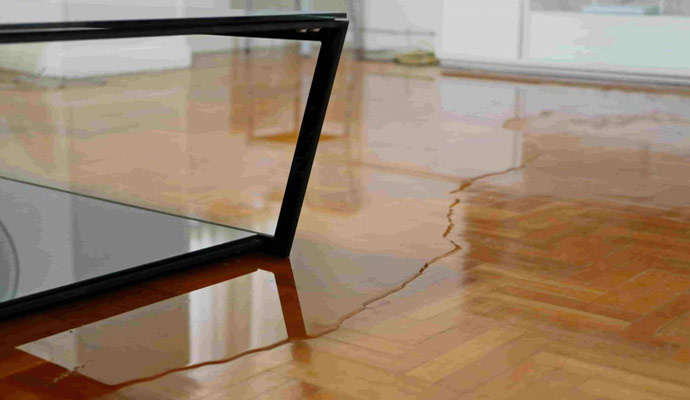 Rely on Concraft For Broken Water Pipe Replacement in Auburn Hills & Troy, MI
Concraft serves Livonia, Berkley, Allenton, Macomb, and other Detroit Metro cities on an emergency or other basis. For main broken water pipe replacement, call 248-265-3438 or visit us online for an appointment to inspect your HVAC system, leaky or burst pipes, or other water line damage. We'll begin any necessary water extraction and repairs.