Trusted Leader in Restoring Properties and Rebuilding Lives, Since 1986
24/7 Emergency Services
Fire & Water Damage Restoration in Southfield, MI
A devastating home or business floor or fire means a loss of property, belongings, assets or worse with injuries or loss of life. Restoration and recovery are traumatic and take a mental, financial and emotional toll. Southfield, MI, residents who suffer through flood or fire disasters can always depend on the restoration and recovery professionals at Concraft to help see them through these life-altering experiences.
Concraft has been a long-time provider of superior flood or fire restoration services in Southfield. Our highly talented, trained, and experienced specialists ensure that your restoration is completed using the highest quality materials for the best results and customer satisfaction. For flood or fire restoration assistance in Southfield, contact Concraft at 248-265-3438.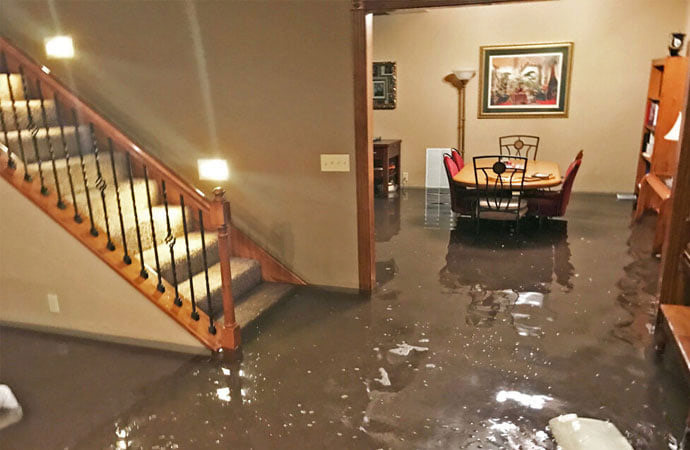 More Concraft Services in Southfield, MI
Concraft offers a wide selection of restoration and other services in Southfield that include: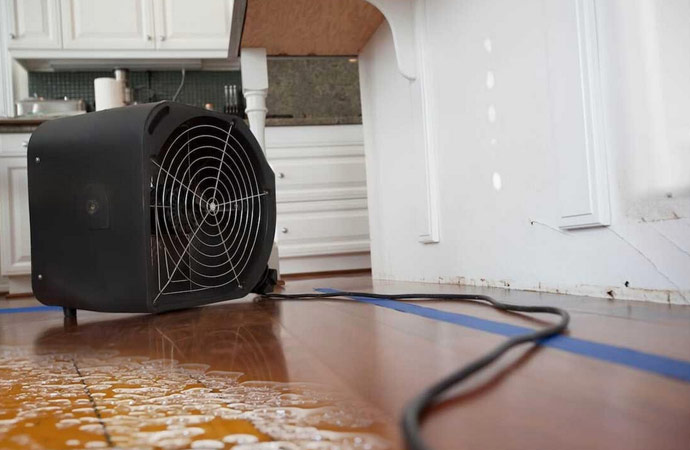 Why Concraft For Water & Fire Damage?
Call Concraft for the most professional water & fire damage restoration in Southfield, MI. Benefit from:
Efficient, reliable service: Our expert crew and staff believe in completing a project as soon as possible with the best possible results. Our quality and your ability to recover and move forward in a timely manner are all trademarks of our service.
24/7 service: Disaster can strike any time of the day. To make sure our customers can reach us on an emergency basis, we provide 24/7 service.
Latest equipment & tools: Our highly-skilled technicians get superior results and your approval for the work we do, and state-of-the-art equipment, tools and methods help solidify our reputation.
Trust Concraft For Superior Fire & Water Damage Restoration in Southfield, MI
Rely on our certified experts at Concraft for restoring your flood- or fire-damaged home, business or garage in Southfield as effectively as possible. Our top-of-the-line equipment ensures a superior restoration that also includes smoke odor removal, smoke and soot restoration, water damage restoration, and more. If you live in Southfield and need flood or fire damage restoration assistance, call 248-265-3438 or contact us online today.
Customer Reviews from Southfield
Completed Jobs from Southfield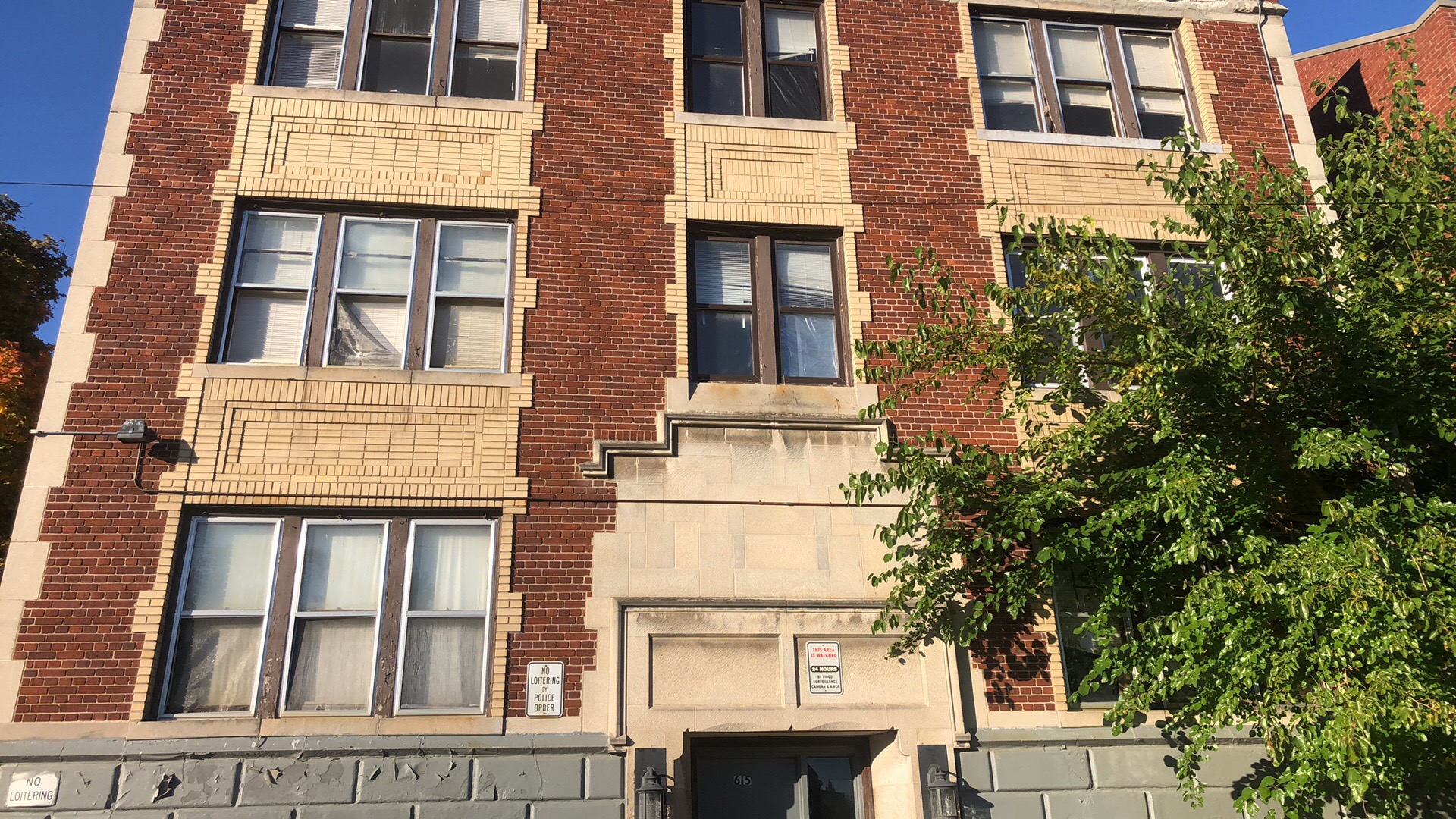 Apartment Community
October 2, 2020
Concraft provided emergency water extraction, demolition, and drying to the water damaged units and common hallways. Concraft was also hired by the apartment owner to handle the complete reconstruction and restoration of the units and common hallways.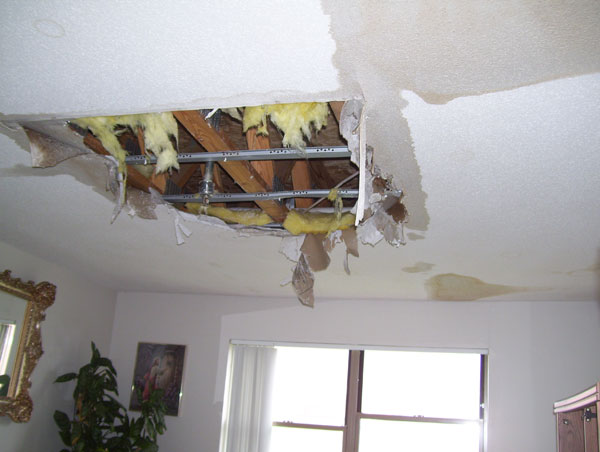 Ellis Manor
May 23, 2017
A kitchen fire on the 3rd floor of a senior citizens center damaged 36,000 sq. ft. of the facility. Concraft was summoned to restore the fire-damaged areas, as well as water damages to all three floors impacted while extinguishing the blaze.