Clogged Drain Overflow Repair & Cleanup in Detroit, MI
When drain pipes get clogged, the water overflow damages the surrounding structures and areas. A clogged drain can be leaking water for a long period and cause extensive structural damage before it is noticed. Additionally, this kind of water damage encourages mold growth which could harm the health of you and your family members.
Fortunately, Concraft is the leading water damage restoration company in Ann Arbor, Canton, Sterling Heights, and other cities across the Greater Detroit Metro Area. Our company has been providing top-notch restoration services for Southeast Michigan residents since 1986, including 24/7 emergency services. We also offer insurance claim assistance to help you with the tiring paperwork involved with ease.
Clogged Drain Cleanup Services in Detroit, Pontiac, Ann Arbor, Troy, Canton, & Auburn Hills
We are the clogged drain specialists, with IICRC-certified technicians that have superior skills and expertise. We offer drainage unclogging, structural damage repair, and much more. Our restoration team stands ready with comprehensive water extraction services to eliminate all chances of mold growth. Even if you have a mold problem, we have the right tools and ability to perform complete mold remediation.
Contact Concraft 24/7 at 248-265-3438 for water damage restoration caused by clogged drains in Novi, Detroit, Dearborn, and other cities that we serve.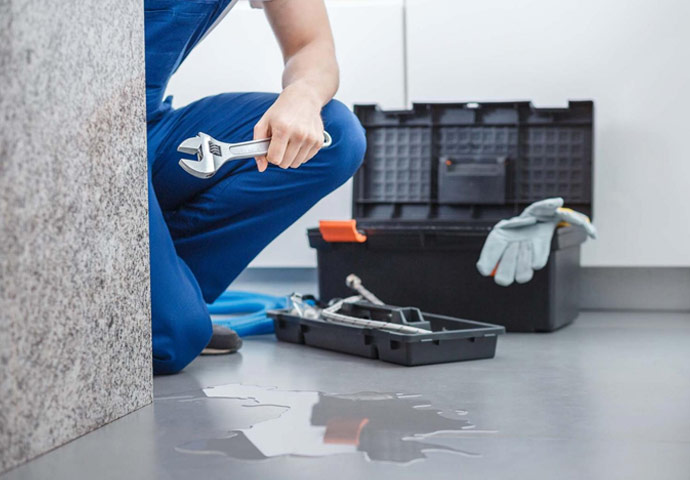 Benefits of Choosing Concraft for Clogged Drain Repair in Ypsilanti
Certified Restoration Team
State-Of-The-Art Equipment
IICRC Approved
Drainage Unclogging
Structural Damage Repair
Water Extraction
Mold Remediation
Insurance Claim Assistance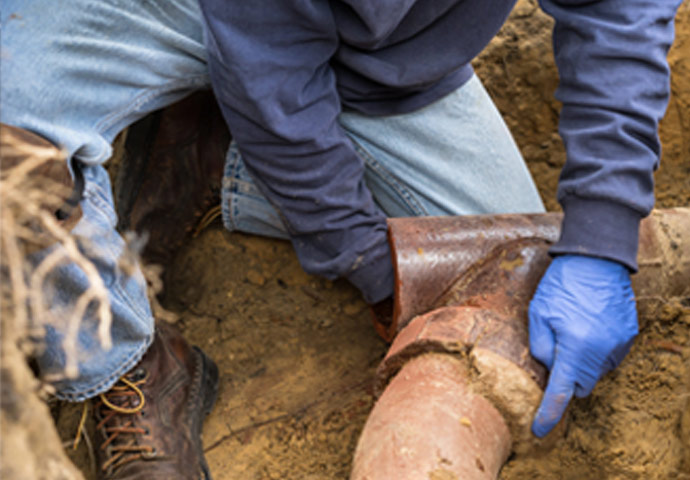 Concraft's Water Damage Restoration Services in Southeast Michigan
Concraft is a certified restoration company that specializes not only in water damage but other forces of nature too. We proudly offer: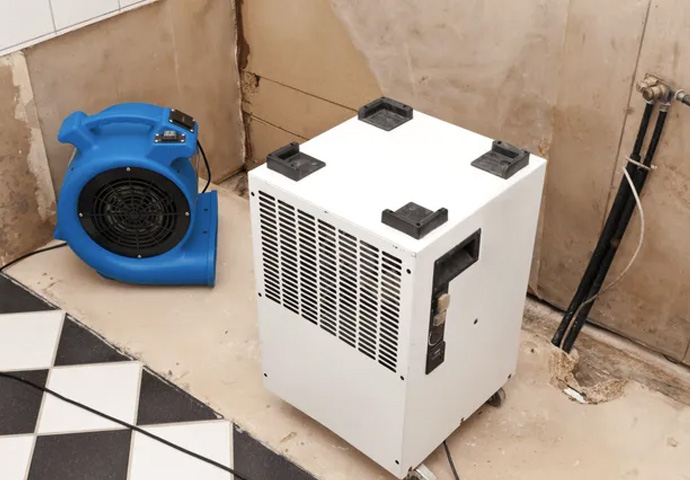 Choose Concraft to Recover from Clogged Drain Damages
Are you experiencing a clogged drain that is damaging your property? Call us right away to get it fixed and restore the impacted area. Concraft provides complete water damage restoration to get your home or office back to its pre-loss condition. Call us now at 248-265-3438.