Commercial Retail Store Restoration in Detroit, Pontiac & Southeastern MI
At Concraft, we understand the hard work and struggle it takes to establish a retail store in your community. Disasters or accidents can happen unexpectedly, and you need somewhere to turn quickly. Storm, wind or fire damage to your retail store can affect your business and customers. Timely recovery and restoration are possible with the experts at Concraft. We want you to get your retail store back up and going as quickly as possible.
Concraft is the leading disaster restoration company in the Southeastern Michigan. Our IICRC-certified restoration team has provided superior restoration services since 1986. We provide recovery and restoration for fire damage, water damage, mold damage, storm & flood damages, and specialized restoration for commercial properties. Our restoration team wants your total satisfaction and your property restored to its pre-damage condition. Call us today at 248-265-3438.
Concraft Your Retail Restoration Team in Troy
Your retail store damage from floods, wind, fire or other disasters could force you to close indefinitely. With help from Concraft, your business can be back up and running in no time. Our highly-trained IICRC certified restoration team has the experience, skill, and expertise to help you recover from the most extensive damage. We are the leading disaster restoration company serving Southeastern Michigan since 1986. Our retail store restoration services are available 24/7 in Detroit, Pontiac, Troy, Canton, Novi, Plymouth, Trenton, and more.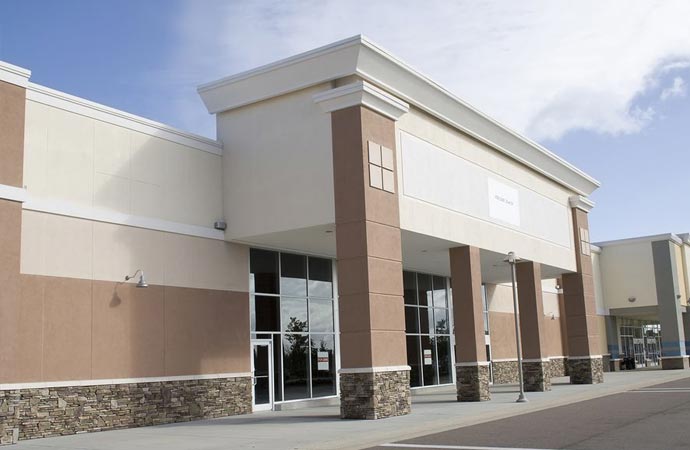 Concraft Has ERP's For Southeastern Michigan Retail Stores
At Concraft, we can build you a customized Emergency Restoration Plan (ERP), focused on saving lives and conserving property damage. Every company or workspace structure has its unique characteristics. Our specialists consider every aspect of your building infrastructure, such as tight corners, emergency exits, fire alarm locations, nearest secure exits, workspace, and more. We will walk you through possible disaster scenarios, guide you on how to keep your staff safe and minimize damage to your property. Click here to learn more about our ERP Services.
Concraft Restoration Services In Detroit & Ysilanti Include:
Benefits of Concraft ERP Plans in Detroit
An Evacuation-Readiness Plan
Trained Staff in Emergency Situations
Priority Status By Our Concraft Team
High-Importance for Your Non-ERP Calls
Fast & Prioritized Damage Recovery
With an effective ERP in place, Concraft will be with you every step of the way before and after disaster strikes.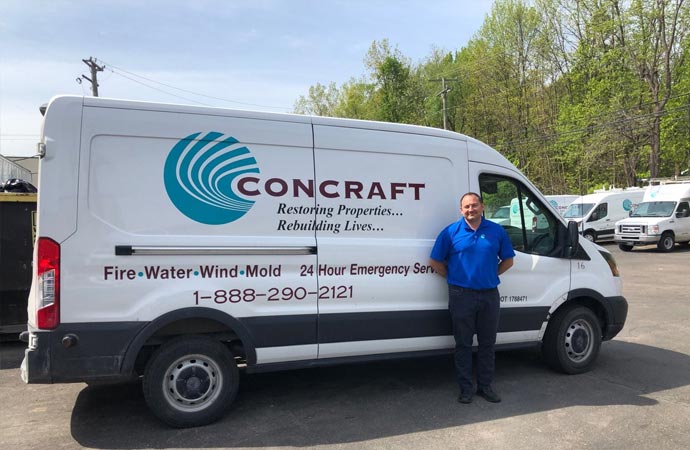 Choose Concraft for Reliable Retail Restoration in Troy & Livonia, MI
If your retail store has sustained damage, contact Concraft to begin the inspection, recovery and restoration process. Whether you have damage from floods, storms, water, wind or fire, we have the expertise to restore your property back to its pre-loss condition. Give us a call today at 248-265-3438 to begin your retail store recovery.