How to Detect Slow Leaks, and What Should You Do?
Slow water leaks can hide behind walls, under floors, under sinks, in attics, closets, and many more places. These sources of water damage can create considerable difficulty without you noticing until it's late in the game. They can dampen your walls, slowly causing watermarks and stains in a short time. If ignored, slow leaks have the potential to grow into more serious issues, such as mold and mildew growth, which can pose health hazards. Serious water damage from a slow leak can lead to structural damage. At the first sign, it's best to take action and contact a professional immediately to prevent further damage and fully understand what damage is done.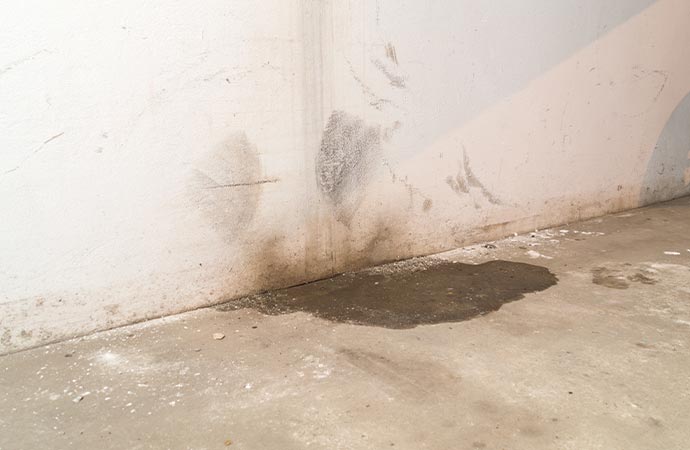 Slow Leak Signs You Should Heed
When a slow leak has begun damaging your home or workplace, you will notice several signs, including:
Water cost spikes: If you notice a sharp increase in your water bills look for a leak in your household. If it is left unchecked, your home will consume more water to maintain its systems, which can result in waste and high expense.
Damp, musty odors: The first sign of water damage is a damp and musty odor. Look for a slow leak if there's a persistent smell of water damage that won't subside.
Wall damage: Water seeping through your walls will produce discoloration, warping, or bubbling paint. Often this indicates slow leak behind a wall or other concealed area.
Appliance malfunction: Unusual appliance breakdowns, like abnormal shower or water line pressure, inconsistent drips, strange gurgling sounds behind walls, or other unexpected signs can indicate a slow leak you can't readily see.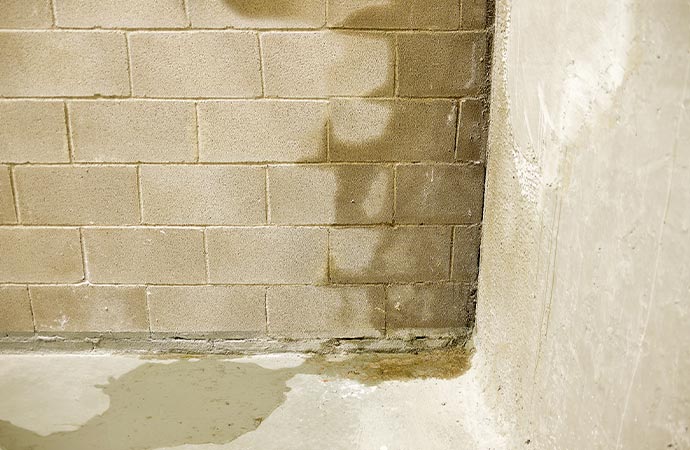 Found a Slow Leak? Here's What to Do
You should contact a Concraft professional as soon as you notice any slow leak. Concraft provides knowledgeable experts in the greater Detroit region. Our IICRC-certified specialists provide cost-effective and efficient slow leak repair and restoration to help save for the things you really want to spend on. Our advanced equipment and expertise deliver the best results.
We provide 24/7 emergency services, so rely on Concraft for slow leak issues beyond any D-I-Y capability. Our proven water damage restoration process earns excellent reviews and feedback from our customers. Rest assured, we will restore your property to its pre-damaged condition.
Let Concraft Help You Find Slow Leaks and Prevent Serious Water Damage
Slow leaks might damage your structure slowly but should never be neglected. Don't hesitate to contact the experts at Concraft by dialing 248-265-3438, or you can contact us online here. We're ready to help you locate and battle those slow leaks, or restore any water damage they have left behind.