Flooded Basement Cleanup & Restoration in Detroit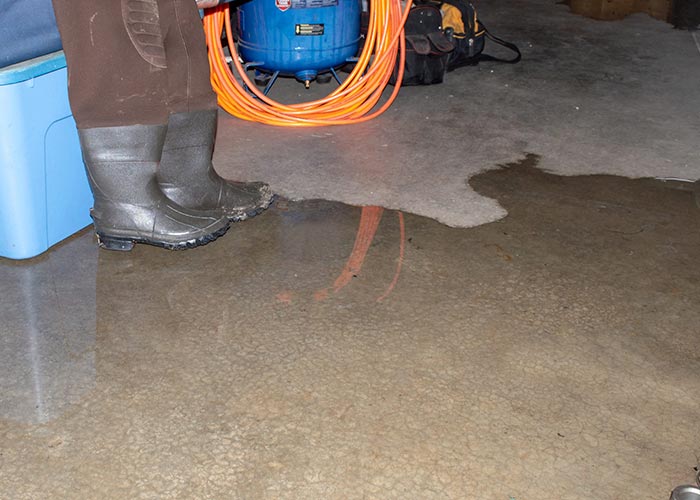 Whether you have a finished or unfinished basement, water intrusion can cause severe damage. Concraft can help if you've had a flood from storms, a slow leak that has led to mold infestation, a clogged sump pump, burst pipe, plumbing break or overflow, or other factors.
In cases of flooded basement or home, the first thing you must do once the disaster has passed is water extraction. Depending on the severity, this usually means mopping out the excess and fan-drying the remaining soggy surfaces. Often, these methods might be able to save your flooded basement from the negative effects of water damage, but not always.
Concraft has the tools and experience for effective flooded basement cleanup and restoration to extract water and reduce the risk of mold infestation. For service in Detroit, Allen Park, Auburn Hills, Atlas or anywhere throughout the Detroit Metro area, call 248-265-3438 to learn more about flooded basement cleanup and restoration services.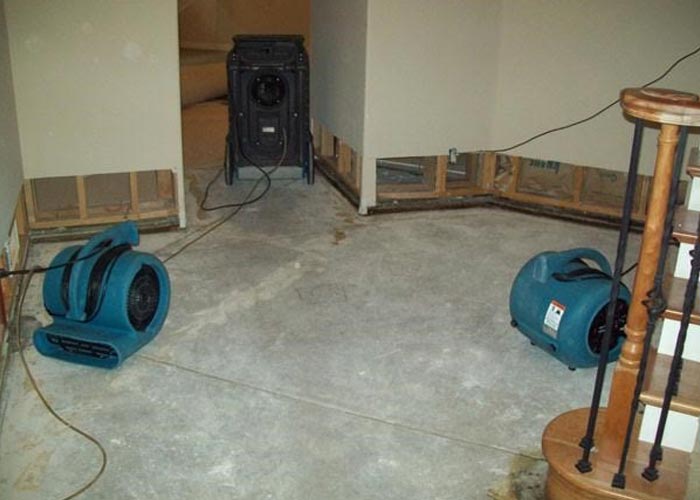 Concraft Has Superior Flooded Basement Solutions in Detroit & Auburn Hills, MI
Concraft provides water extraction services using advanced equipment and dehumidifiers, specifically intended to prevent water damage. Our technicians will remove water and reduce your basement moisture level to normal.
Mold thrives in damp, wet environments, which Concraft works to reverse after flood cleanup. Consequently, we offer mold remediation services for customers facing existing mold issues.
With Concraft, minimize property damage, health hazards and further expense if you address flooded basement cleanup and restoration at the earliest possible time.
Concraft Flooded Basement Service Benefits
24/7 emergency service
State-of-the-art equipment
Experienced in water damage
ANSI Standards maintained
IICRC-certified technicians
Rated A-Star by BBB
Operating since 1986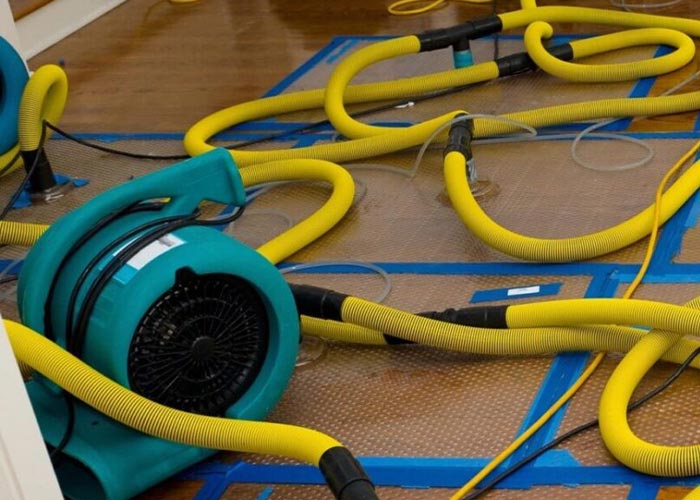 Rely on Concraft For Flooded Basement Restoration & Mold Prevention in Detroit
Mold development, a dirty, dank environment, poor air quality, health hazards and other sanitation issues can all result from a wet basement. Concraft serves Livonia, Berkley, Allenton, Macomb, and other Detroit Metro cities on an emergency or other basis. For flooded basement cleanup and restoration, call 248-265-3438 or visit us online for an appointment to inspect flooded basement damage and begin water extraction and repairs.