Trusted Leader in Restoring Properties and Rebuilding Lives, Since 1986
24/7 Emergency Services
Fire & Water Damage Restoration in Pontiac, MI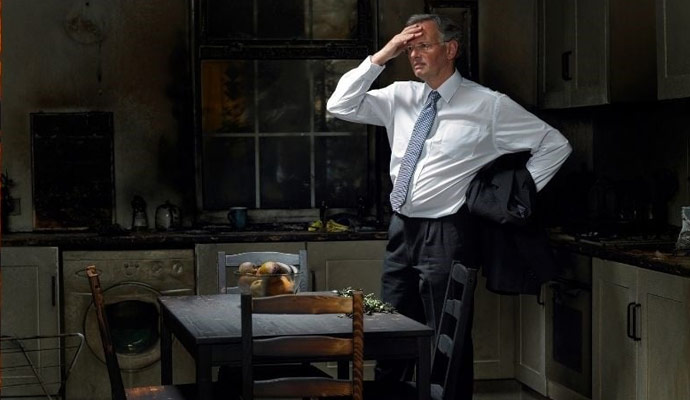 A sudden fire or flood can damage your dream house and cause significant disruption to your daily routine. When water or fire damage occurs, it is critical to respond fast. This will help to avoid further long-term difficulties and annoyance.
This incident can be a horrible experience for any residents living around Pontiac, MI. That is why here at Concraft, we offer emergency water and fire damage restoration service at the most affordable package. Along with the damage restoration package, we provide the best experts and skilled crew members at our disposal making sure you get the best service using the latest tools and equipment. So make sure to contact us today at 248-265-3438 and we will be on your doorstep in no time.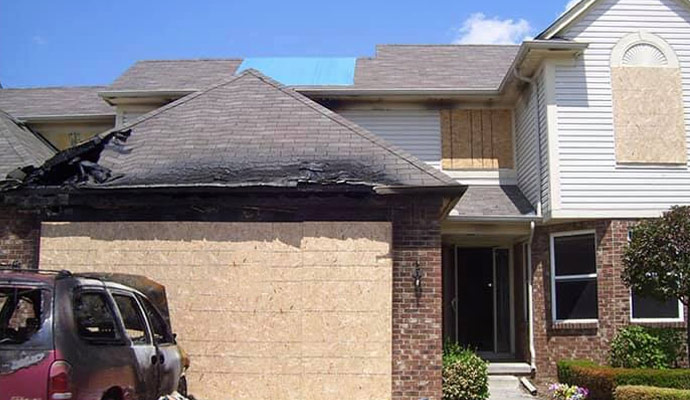 Our Restoration Services
Here at Concraft, our services are fast and efficient. Our restore services also include-
Storm Damage Restoration: Storm damage can be devastating for the residents and homeowners. With 30 years of experience in the restoration industry, we make sure to provide the highest quality service.
Insurance Claim: Not only do we provide our professional aid in the restoration but also we also oversee that a full and complete report is submitted to your insurance provider on your behalf and by doing a thorough inspection and assessment.
Emergency Board-up: When you need an emergency and reliable board-up service, it doesn't matter what the disaster is. Our expert will be at your doorstep in no time.
Depend on Us The Best Fire Damage Restoration Services
Concraft is well-known for offering the highest quality service for more than 30 years in Pontiac, MI.So if your house needs a fire and water damage restoration, or other services like duct system smoke removal, smoke odor removal, and kitchen fires, then do call us anytime at 248-265-3438 or click here to learn more details about our services!
Completed Jobs from Pontiac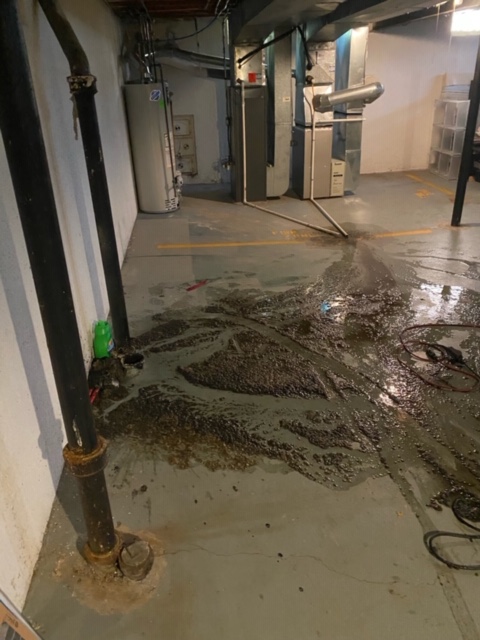 Maxin S
September 11, 2020
The line from the house to the street had roots that had affected the pipes. The sewer then got clogged up at from street and backed up into the home. We were able to clean up the sewage and return it to its previous condition.