Fire Insurance Claim Assistance in Detroit, MI
Fires leave a lot of damage in their wake. To make sure that you can survive financially after a fire, it's important that you have enough fire insurance coverage. You'll also need to file a timely and comprehensive fire insurance claim to get the maximum reimbursement allowed under terms of your policy. Concraft assists with this by providing professional fire insurance claim assistance for customers in Birmingham, Bloomfield Hills, Lincoln Park, and throughout the Detroit Metro Area.
When you work with Concraft, we make sure that a complete and accurate report is submitted to your insurance provider on your behalf. Some of these reports and documents include a police report with date and location of the fire; the type of loss and any injuries to individuals; an assessment of damaged contents and need for emergency repairs; and an assessment of the overall condition of the property. By providing complete and accurate documents to your insurance provider, there will be no delays in processing your claim.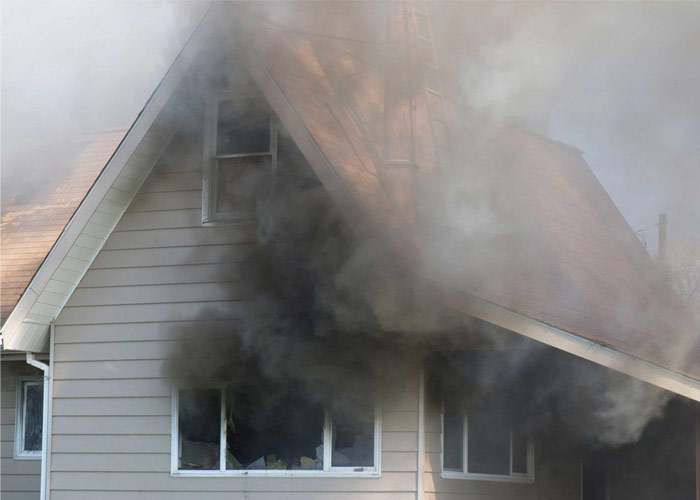 Concraft Helps With More Than Fire Insurance Claims in Detroit, Pontiac & Southeast MI
In addition to assisting with fire insurance claims, Concraft provides a wide array of top-quality restoration services for our customers in Southeast Michigan. We help property owners get back on their feet by providing:
Storm damage restoration:  Once the storm has passed, we provide emergency board-up services after a storm so you, your loved ones, and your belongings are protected from the elements.
Water damage restoration: One of the most common household problems in America is indoor flooding, which can lead to expensive water damage. No matter what the cause of the indoor flooding is, you can rely on Concraft for fast water removal, moisture removal, and clean up services.
Burst pipe repair: Burst pipes become more common during winter. We can help you with emergency pipe repair, plus we also offer winterization services to prevent burst frozen pipes.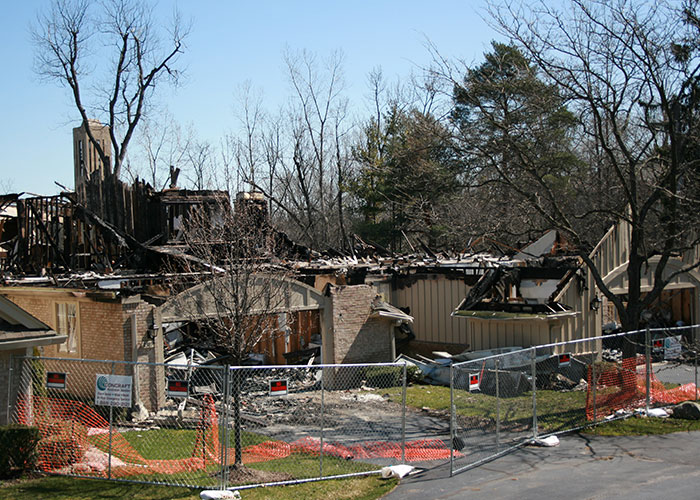 Trust Concraft For Fire Insurance Claim Assistance in Detroit & Auburn Hills, MI
Rely on Concraft to help you get back on your feet as soon as possible after experiencing fire damage. We'll assist you in preparing your fire insurance claim while you focus on the more important aspects of your recovery. For more than three decades, we have been the company to call when customers need fire damage insurance claim assistance in Birmingham, Ypsilanti, Lincoln Park, Auburn Hills, and Detroit. To learn more about how we can help with your fire damage claim, contact us online or call248-265-3438 to talk directly with our Concraft restoration team. We serve homeowners and businesses throughout Southeast Michigan.