Restoration Process in Detroit, MI
When it is time to restore your home or office in the wake of water damage, fire damage, or mold, the restoration experts from Concraft have what you need in Detroit, Auburn Hills, Montrose, Livonia, or Pontiac. For more than three decades, Concraft has been the recognized expert for restoration services throughout Southeast Michigan. That is because our technicians are certified by IICRC or RIA in all aspects of restoration and remediation.
Our crews are recognized as experts and have earned the following titles: Water Loss Specialist, Certified Mold Professional, Applied Microbial Remediation Technician, Commercial Drying Specialist, and Journeyman Water Restorer. They have also earned professional certifications in Carpet Cleaning, Fire & Smoke Damage Restoration, Carpet Repair & Reinstallation and Water Damage Restoration.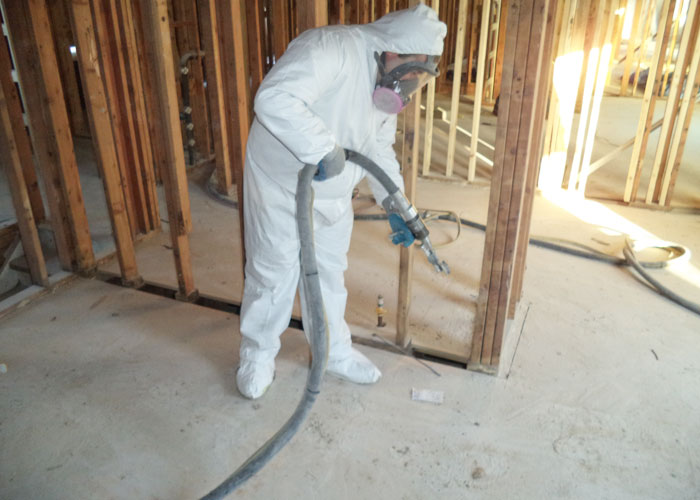 Concraft Offers Expert Restoration Crews in Detroit, Pontiac & Southeast Michigan
When you need our services, our restoration crews are trained to respond to a wide variety of situations. The list includes:
Water Damage Restoration: Our time-tested procedure for efficient water damage restoration starts with categorizing the type of water that caused the damage. Residue from a sewage back-up, for example, requires specialized cleaning to deal with biohazards. Then comes the drying process, with powerful pumps and industrial-strength dehumidifiers. We follow with the restoration of the structure and its contents, topped off by monitoring.
Fire Damage Restoration: Once a fire is extinguished, some portions of the property will be charred and others will require complete rebuilding. Most areas will be covered in smoke & soot. Concraft addresses all of these areas in our fire damage restoration process, leaving you with a building and its contents that are returned to their original condition when we are finished.
Mold Remediation: Upon arrival, Concraft technicians use a moisture meter and infrared sensors to find areas with high moisture and determine how bad the mold infestation is. We follow with high-powered moisture removal equipment, make sure to dry the area thoroughly and vacuum out the mold. After discarding affected items that cannot be cleaned, we treat your ventilation system to remove any remaining mold particles.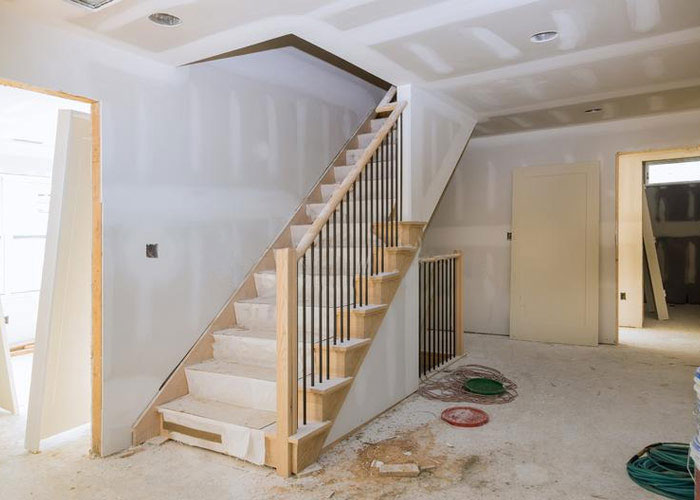 Count on Concraft for the Best Restoration Services in Detroit & Auburn Hills
For more than three decades, Concraft has understood the importance of speedy response when it comes to all types of restoration. That is why our emergency crews are standing by on a 24/7/365 basis to respond in your hour of need. When you need any type of restoration work in Auburn Hills, Detroit or elsewhere in Southeast Michigan, please give us a call at 248-265-3438 or visit our Contact Us page.