Restoration Equipment in Bloomfield & Birmingham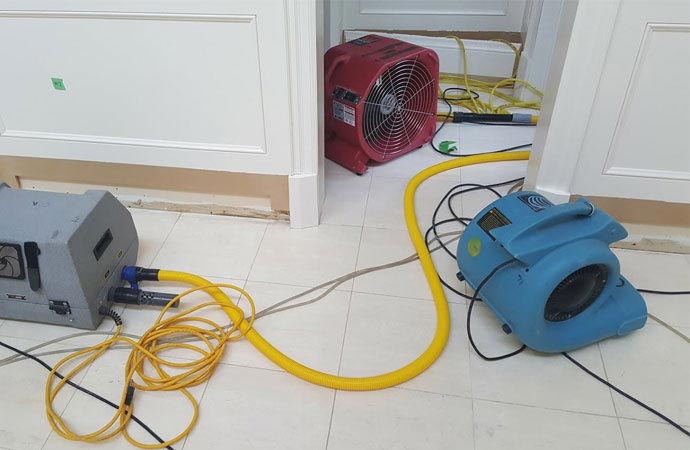 High-quality restoration equipment is necessary to dry out water-damaged homes. Specialists who handle water damage repair may require a variety of equipment, including dehumidifiers and drying fans, among other things, to effectively dry a water-damaged business or residence. Concraft uses state-of-the-art drying technology and restoration tools to reduce the consequences of water damage to your residential and commercial properties. Our professionals know the latest developments in the industry and are IICRC-certified.
You should count on Concraft immediately, whether you live in Plymouth, Novi, Chesterfield, Livonia, or any other city within our Detroit Metro service region and want our water damage restoration services. For additional details, get in touch with us via our website or phone at 248-265-3438!
We also have other services like water extraction, toilet overflow cleanup, basement water removal, plumbing overflow cleanup, water pipe breaks, floor water damage, and more.
Equipment for Water Damage Restoration By Concraft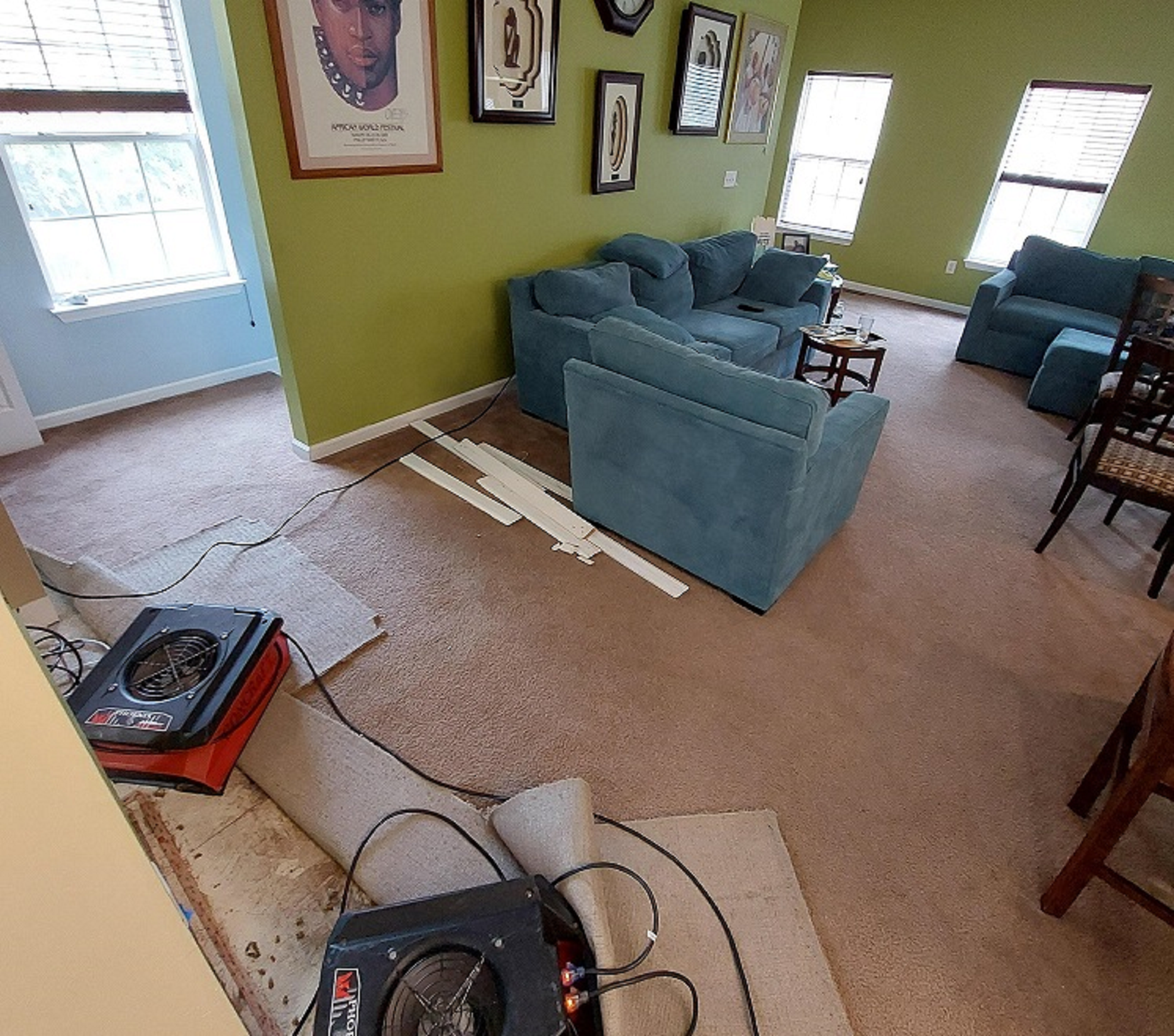 Following are some advanced water damage restoration equipment that Concraft uses:
Air scrubbers: As contaminated water is collected, this equipment, also referred to as an air purifier, assists in eliminating any pollutants, bacteria, or microbes in the air.
Moisture detectors: Moisture detectors provide a complete image for monitoring and evaluating water damage on or around surfaces like rugs, drywall, trim, couches, ceilings, etc.
Flood pumpers: These can remove a significant volume of water from standing water caused by damaged pipes, fire prevention, or flooded basements.
Dehumidifiers: Water damage creates damp air, whereas dehumidifying restores the indoor climate after water damage.
Air movers: When conventional air drying is insufficient, these powerful drying tools are utilized for full evaporation.
Infrared Camera: Moisture may not always we evident outside the wall. That is why we use infrared cameras to check for water within and behind walls.
360 Camera (Matter-port): To ensure we have documentation of any damage and repairs, especially for insurance claims, we use Matter-Point to photograph and document the restoration process.
Advance Restoration Equipment for Advance Water Damage Solutions
For thorough, reliable water damage restoration, Concraft should be your first and last call. We use the latest, most advanced water damage restoration equipment to return your property to its pre-damaged condition. Call us now at 248-265-3438 or contact us online to learn more and arrange a consultation.