Dishwasher Leak & Overflow Cleanup in Detroit, MI
Dishwashers make life easier but too much dishwashing soap can cause problems and lead the appliance to overflow and flood the kitchen floor. Which covers the flooded area with soapy textures that seeps into the floor and cause severe water damage. Situations like this require professional attention.
Concraft offers reliable dishwasher leak & overflow cleanup services as well as water damage restoration. We can help you recover your kitchen and water damaged areas with great ease. Any water left can attract mold growth, so it necessary to extract all the moisture. Our professional crew works closely with the customers to detect water damage in narrow corners and perform mold removal. Our emergency crews are available 24/7 when you need them in Livonia, Ann Arbor, Pontiac, Richmond, and more cities across Southeast Michigan.
Call Concraft at 248-265-3438 to recover from damages caused by dishwasher failure.
Common Dishwasher Repairs by Concraft in Detroit & Pontiac
Clean or dirty standing water covering the bottom of the dishwasher
Sump area blocked at the back of the dishwasher
Dishwasher drainage problems
Dishwasher hose blocked or not connected
Water leak from air gaps (if installed)
Kink in dishwasher house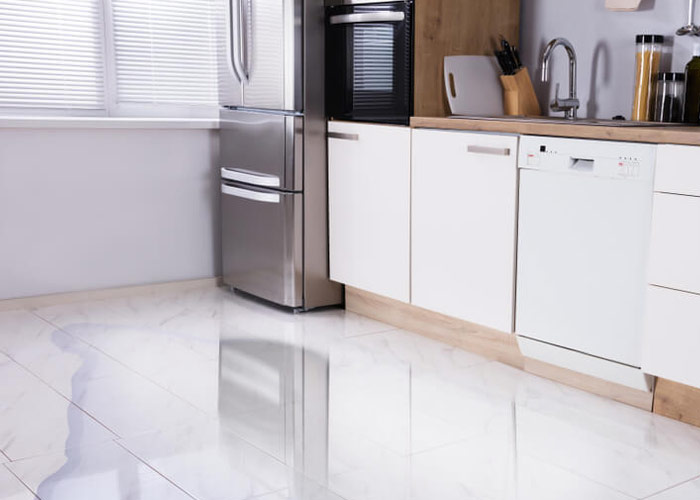 Dishwasher & Kitchen Flood Cleanup in Auburn Hills, Ann Arbor, Canton, and Troy
Dishwashers or appliances that deal with water should be often checked for any sort of leaks to be safe from unexpected events. Dishwasher overflows are very tiresome as they flood the kitchen along with the surrounding objects and belongings. Moreover, the soapy water causes more damage to the flood than normal water would and also introduce mold infestation.
Concraft's professional restoration and cleanup crew is equipped with state-of-the-art equipment to effectively remove and extract water from the surrounding. Our team will inspect your dishwasher for water leaks and assess all the water damage. We help prevent mold infestation by using modern dehumidifiers to eliminate moisture. Feel safe from mold growth and experience a dry & clean kitchen floor with our expert service. Our services are available for all residential and commercial property owners.
Why Choose Concraft?
Free Inspection
Professional Team
24/7 Service-Hour
Insurance Claim Assistance
Priority Response
State-of-the-art Equipment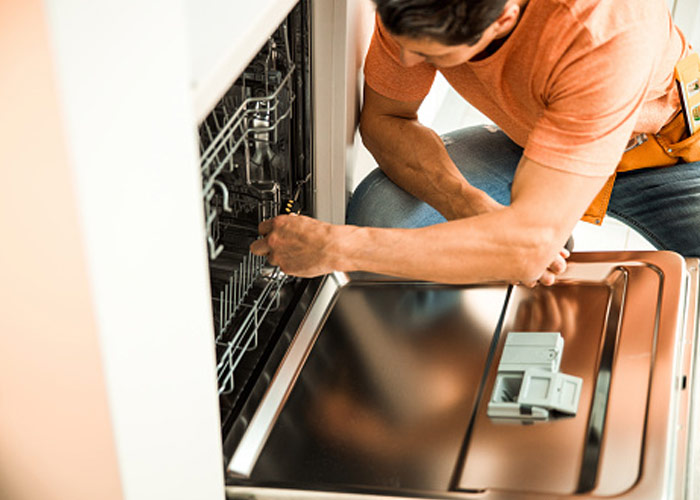 Trust Us for Reliable Appliance Overflow Cleanup in Detroit & Southeast Michigan
If you are experiencing a dishwasher overflow or flood, contact Concraft right away for immediate assistance. We are standby 24/7 for help in Warren, Sterling Heights, Clarkston, Novi, and more throughout Southeast Michigan. We offer professional appliance overflow cleanup services for the following appliances:
Let Concraft recover you from troublesome dishwasher failure or overflow. Contact us now at 248-265-3438.