Washing Machine Overflow Cleanup in Detroit, MI
Washing machines are helpful but delicate gadgets and even a small leak in the supply lines can flood a house in a minute. Floods caused by washing machine overflow can cause severe water damage and mold damage.
Concraft is the leading restoration and cleanup team in Detroit and across Southeast Michigan. We have highly-trained crew members who will carefully assess and recover all the damage caused by the flooding. We offer water/moisture extraction and structural drying for homes and offices.
Concraft also offers water damage restoration as well as fire damage and storm damage restoration for customers in Detroit, Ann Arbor, Ypsilanti, and Grosse Pointe. When you see your washing machine overflowing, call us immediately to get hold of the situation. Reach us now at 248-265-3438
Benefits of Working With Concraft
Free Inspection & Estimate
Insurance Claim Assistance
Professional Team
24/7 Service-Hour
Priority Response
Latest Equipment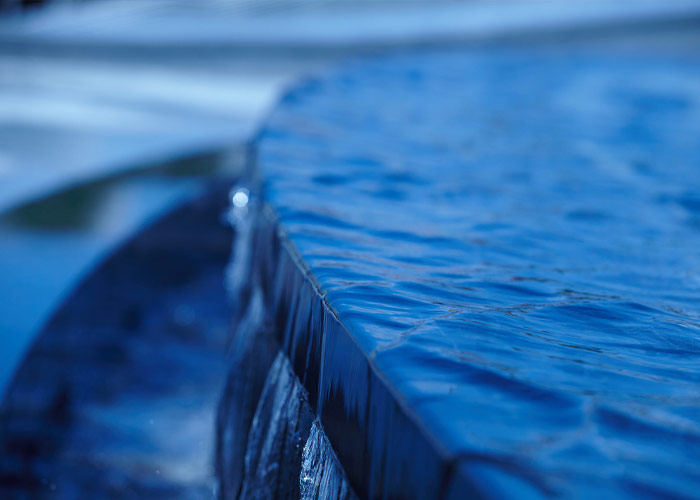 Professional Appliance Overflow Cleanup in Detroit, Pontiac, Auburn Hills, Ann Arbor & Warren
One of the most common and major reasons for a washing machine overflow is connection problems and supply lines leaking, which causes flood, water damage, and mold. With our extensive knowledge at appliance overflow cleanup, we will have your property dry in no time.
Concraft offers extensive cleanup and drying services for the following appliances: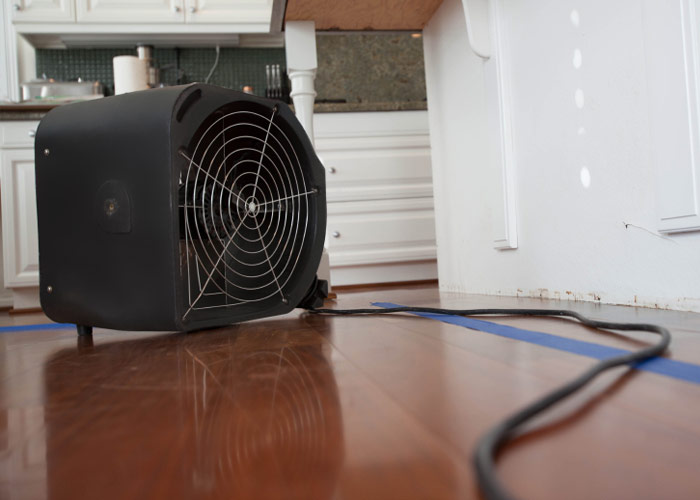 Contact Concraft for Washing Machine Overflow Cleanup Services in Southeast Michigan
Washing machine overflows cause serious damage to the floor and surrounding objects, and need critical attention. We are serving 24/7 across Livonia, Sterling Heights, Fenton, Brighton, and more cities covering Southeast Michigan. When you notice your washing machine overflowing, contact Concraft online or by call us at 248-265-3438 for professional cleanup, moisture extraction & drying services. We can also take care of mold damage if necessary.