Proper Ventilation in Pontiac & Rochester
Proper ventilation is needed in your residential or commercial area to protect yourself during or after fire damage. Your indoor air quality might get worse without proper ventilation. Also, ventilation will help with smoke odor removal. You may find it a hassle to install ventilation due to a lack of proper instruments and equipment. But it's a really easy process for Concraft experts.
We have a handful of experiences that can ensure your safety. Share your problem with us at 248-265-3438 or contact us today for the best result. Install proper ventilation with us.
Why Smoke Ventilation Is Needed?
Smoke ventilation will ensure life safety.
It improves visibility which helps to clear escape routes.
It helps reduce the toxic gas exposure the smoke contains. And prevent smoke from spreading.
It would make firefighters work more effectively. As they rely on smoke-free areas for locating and combating fire.
It will reduce property damage. Moreover, for some buildings code or regulation, it's a must.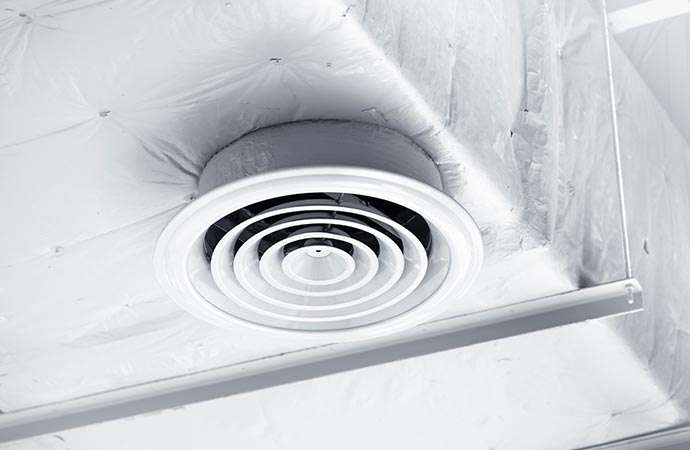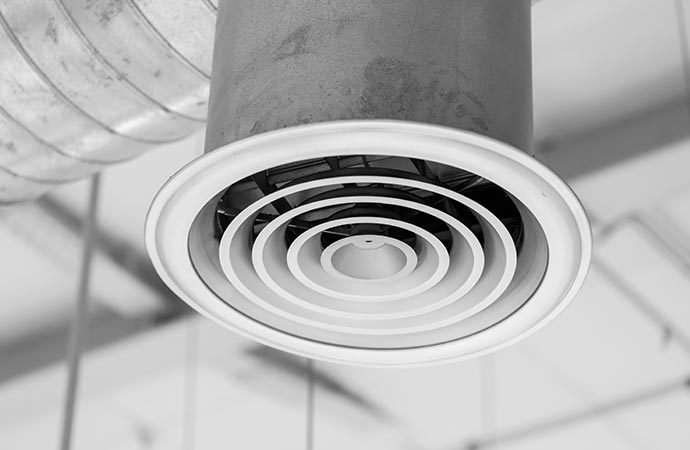 What Will Happen If There Is No Ventilation?
During a fire hazard, the trapped smoke in the room will rise to the ceiling directly. It will start filling space which will be a cause of suffocation. You will feel a nuisance and will be unable to see the escape route. The temperature will increase continuously and eventually, the building will collapse.
Schedule an Appointment Today
Smoke ventilation is crucial for fire safety, preventing fatalities, protecting property, and aiding in firefighting operations. It not only enhances building design but also provides a lifeline for residents.
Concraft is here for any fire damage, content restoration, water damage, storm & flood damage, and more. Make contact with us through 248-265-3438 for any emergencies you need. You can also drop us a note online if you are living in Pontiac, Rochester Hills, Troy, and other Michigan cities. Your safety is our number one priority.