Toilet Overflow Cleanup in Detroit
There are several things that could cause a toilet overflow. One is a clogged or blocked drain. You will know that there's a clog in your toilet drain if the water is overflowing from the toilet bowl and not from the tank. Oftentimes, a plunger is enough to fix a clogged toilet.
It could be caused by a high filler float. In the case of high filler float, water will overflow from the tank instead of the bowl. It's a simple fix to adjust the mechanism inside the toilet tank.
If you are having toilet overflow issues, save yourself from expensive water damage restoration and call in the professionals from Concraft. We can help you deal with this messy business. We have been providing homeowners in the Greater Detroit Area and Southeast Michigan with cleaning and restoration services for more than 3 decades now. You can be sure that our technicians have ample experience in dealing with toilet overflow cleanup and water damage restoration.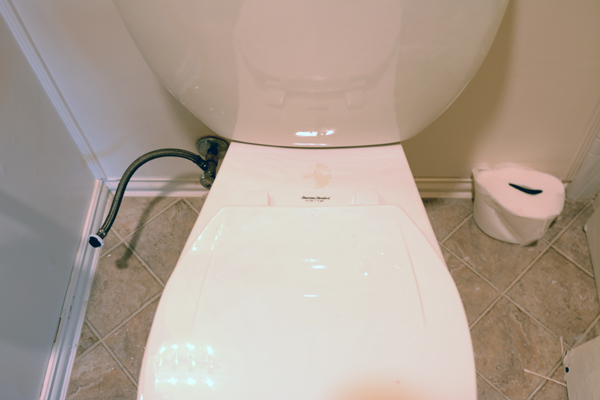 Water Damage Restoration by Concraft in Detroit, Pontiac, Auburn Hills, & Southeast Michigan
At Concraft, all of our disaster restoration technicians are certified by the IICRC and RIA. We hold our restoration crews to the highest standards, so they understand that our job is not just restoring homes and commercial properties but also helping keep your life as normal as possible during a disaster. Here are some of the disaster restoration services that we offer in Southeast Michigan and Greater Detroit.
Water Damage Restoration - In dealing with water damage, quick action is essential to keep the damage at a minimum. We respond very quickly upon receiving your call. We have powerful restoration equipment for fast water removal. We can also remove leftover moisture very efficiently with our dehumidifiers. We can also help you with content restoration and even filing your water damage insurance claim for you.
Storm Damage Restoration - We offer tarp-up and board-up services, which are very helpful especially after a storm when you may be exposed to outside elements. We can also help you with reconstruction, fallen tree removal, and debris removal.
Mold Remediation - Don't make the mistake of thinking that mold is harmless. Mold can damage the structural integrity of your property. Some forms of mold will affect your indoor air quality and can even be harmful to human and pet health. Contact Concraft as soon as you see any sign of mold.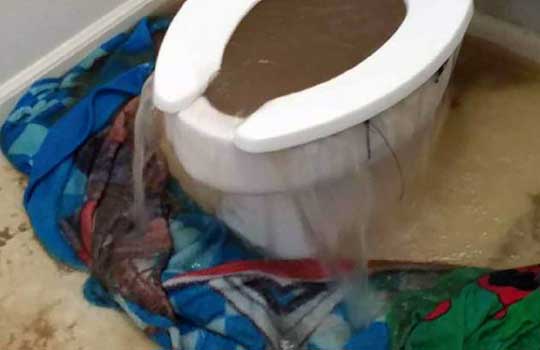 Trust Concraft for Restoration Services in Southeast Michigan & Detroit
Whether you need water damage restoration after a toilet overflow or you need fire damage restoration, mold remediation or any other type of disaster restoration in Southeast Michigan and Greater Detroit, you can trust Concraft. For more information about our services or to request a quote, please send us a message via our contact us page. If you prefer speaking with us directly, just give us a call at 248-265-3438.