Mold Testing in Detroit, MI
Molds are very common in damp and moist areas such as the basement, crawl space, and near sources of water leaks. They break down organic materials and release thousands of tiny spores that spread throughout the house within a very period of time and cause various health issues.
Concraft is a professional mold testing and mold remediation company in Southeast Michigan. We are serving residential and commercial property owners to get rid of mold since 1986. Our services are available in Westland, Waterford, Saint Clair, Auburn Hills, and other cities throughout Southeast Michigan.
Here at Concraft, we use modern state-of-the-art equipment to test for spores in the air to promote hygiene and maintain Indoor Air Quality (IAQ) concerns. We protect residential or commercial properties like healthcare facilities, homes, business centers, and more. For professional mold testing & remediation, call 248-265-3438!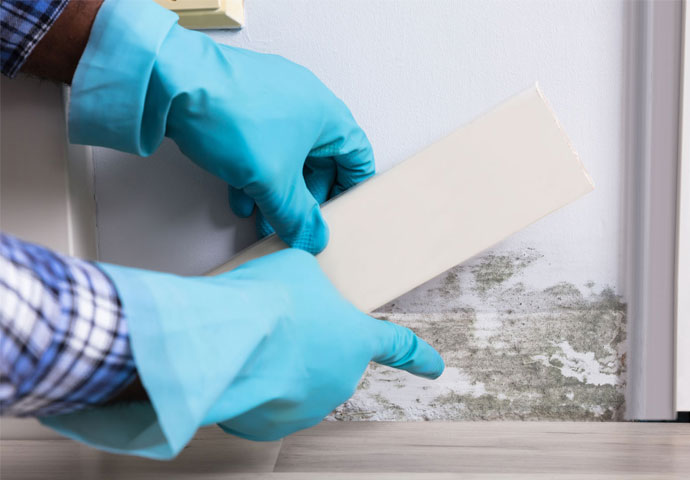 Mold Testing & Mold Prevention with Concraft in Detroit & Pontiac
Our specialist inspects the severity of the mold issue depending on the area affected and the species of mold. We then initiate our refurbished and proved mold remediation protocols to remove mold from its source.
We use special dehumidifiers and tools for structural drying all across your property to prevent mold growth. Once the project is complete, we run another scan to test for any remaining mold threats and work to correct them. We put our 34 years of experience into the process of making your property mold-free with IICRC-certified experts.
In addition to mold testing and mold remediation, Concraft offers water damage restoration, fire damage restoration, and smoke & flood damage restoration.
Why Choose Concraft?
IICRC-Certified Professionals
Indoor Air Quality (IAQ)
34 years of Experience
Modern Equipment
Available 24/7
Dedicated Team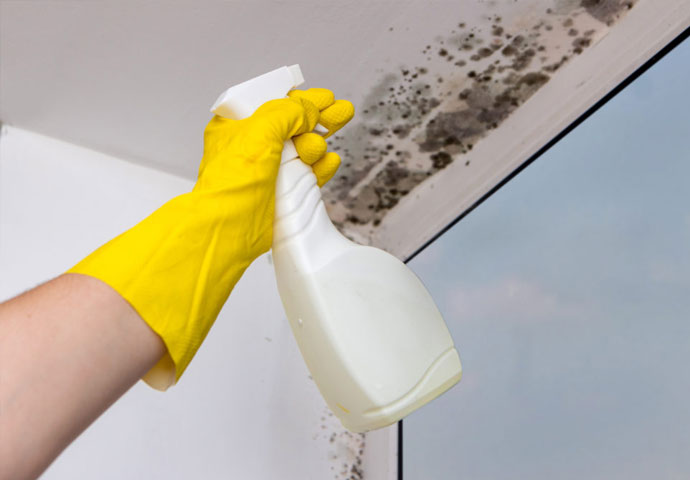 Rely on Concraft for Mold Testing & Removal in Plymouth & Ypsilanti, MI
If you doubt an area to be infested by mold, have that area tested quickly by the professionals to avoid costly repairs. Concraft offers mold testing and removal services in Plymouth, Macomb, Livonia, and many more nearby cities throughout Southeast Michigan. When you need professional mold remediators, reach out to us online or call us at 248-265-3438