Trusted Leader in Restoring Properties and Rebuilding Lives, Since 1986
24/7 Emergency Services
Structural Mold Damage In Auburn Hills & Troy, MI
A mold breakout can cause a big impact on structural damage to infrastructure. The main reason is it naturally feeds on and breaks down the organic matter. This is why the rigidity and strength are weakened.
For many residents living around Auburn Hills, Troy, Pontiac, and other areas around MI, this is a nightmare as the damages can sometimes be found permanent. A handsome amount of money has to be spent if the damage is not recoverable. Taking professional assistance is the best option here. If you are looking for a solution then Concraft is the ideal destination to solve your problem. Here at Concraft, we believe in excellence. That is why we have the best experts and specialists at our disposal. By using the latest and high-end tools we can bring your precious homes to their previous state. So feel free to contact us today at 248-265-3438 and we will be on your doorstep as soon as possible.
The Negative Impacts Of Mold On Your Health
Mold is a heinous element. Not only does it bring harm to your house but also bring negative impacts on your health too. Living in a house where there is mold breakout can cause serious damage to your health and your immunity system. Here are some of the problems your body face after being exposed to mold -
Fever
Asthma
Sneezing along with runny nose
Headaches
Muscle as well as joint pain
GI-related problem
Rashes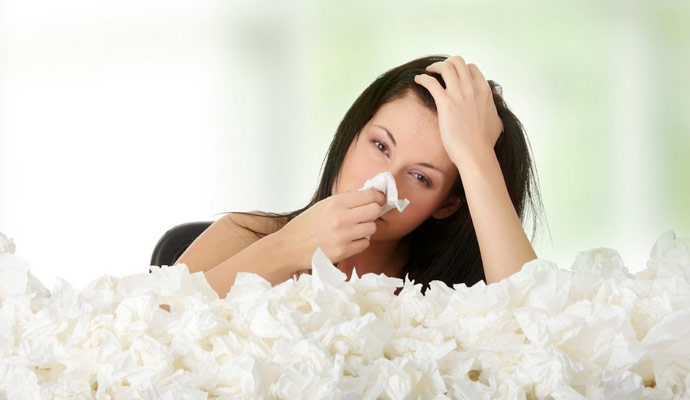 Rely On Concraft And Have A Free Estimate On Structural Mold Damage Repair
Concraft has been providing repair and restoration services for more than 30 years. Along with the experience we provide other quality services like mold testing, kitchen fire, smoke odor removal, etc. around Troy, Pontiac, Auburn Hills, and other regions of MI. So if you are living in the above-mentioned places and want to check for a structural mold inspection, then do contact us at 248-265-3438 or contact us online to know more details about our services!