Mold Structural Damage Repair in Auburn Hills & Troy, MI
Water damage, whether caused by a storm, a plumbing leak, or even water used to suppress a fire, can be extensive. Water may seep into your walls, furniture, carpets, and many other nooks and corners of your home. It may look dry, but the hidden moisture is a potential feeding ground for mold contamination and mold structural damage. If not assessed and removed professionally, this hazardous fungus can cause significant health concerns for you and your family.
Concraft has the tools and experience for effective mold structural damage repair, as well as water cleanup & extraction to reduce the risk of mold infestation. For service in Detroit, Allen Park, Auburn Hills, Atlas, Pontiac, Southfield, Rochester Hills, Farmington, and throughout our Detroit service area, call 248-265-3438 to learn more about mold structural damage repair services. We also assist customers with water extraction, toilet overflow cleanup, basement water removal, plumbing overflow cleanup, and other water damage services.
Concraft Removes Mold Hazards in Detroit
To remove and repair mold structural damage and its associated health hazards, Concraft is the superior solution in the Detroit Metro area. Health issues associated with mold structural and air quality damage include:
Fever
Asthma
Upper respiratory, sneezing, congestion, coughing, eye itching
Headaches
Muscle or joint pain
GI-related issues
Contact or other rashes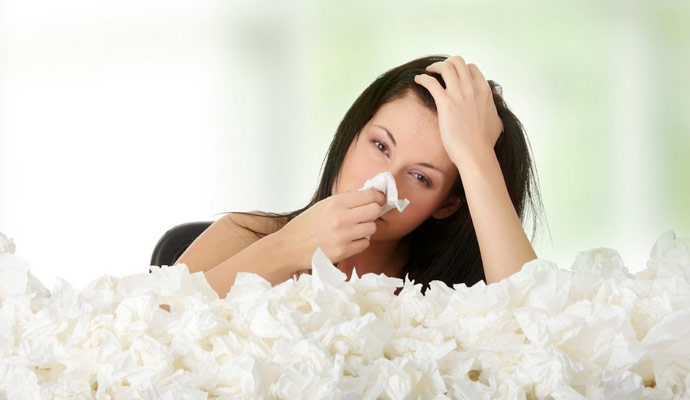 Rely on Concraft For Mold Structural Damage Repair in Auburn Hills & Troy, MI
Concraft serves Livonia, Berkley, Allenton, Macomb, Troy, Pontiac, Auburn Hills, and other Detroit Metro cities on an emergency or other basis. For mold structural damage repair, call 248-265-3438 or visit us online for an appointment to inspect your water damage and any potential or existing mold contamination, and begin any necessary water extraction and repairs. Our services include mold testing, kitchen fire restoration, smoke odor removal, and many more throughout our Detroit Metro service area. For a mold inspection or mold structural damage repair, make Concraft your first and last call.