Restoration Services for Offices in Detroit, MI
Disasters at your office could mean a severe loss of property and productivity. Whether you are impacted by fire, flood, mold, high winds, or some other natural disaster, the proven professionals from Concraft can get your property and your business back up and running ASAP in the wake of destruction. We offer our office restoration services to customers in Auburn Hills, Detroit, Bloomfield Hills, Oakland, and other cities we service throughout Southeast Michigan.
As the leading disaster restoration company in Southeast Michigan, Concraft has been creating satisfied customers throughout our service area since 1986. Our IICRC-certified technicians can help you rebound from structural damage, fire & soot damage, smoke damage, and more with the help of advanced equipment and modern dehumidifiers. Give us a call at 248-265-3438 to learn more about our wide array of commercial restoration services. 
Insurance Claim Assistance by Concraft
Concraft helps you with your insurance claim so that you can focus primarily on your school. We work directly with your insurance company to submit all the paperwork including damage assessment. Our insurance professionals will guide you through the process and ensure the proper reward for your claim so that you can be financially stable.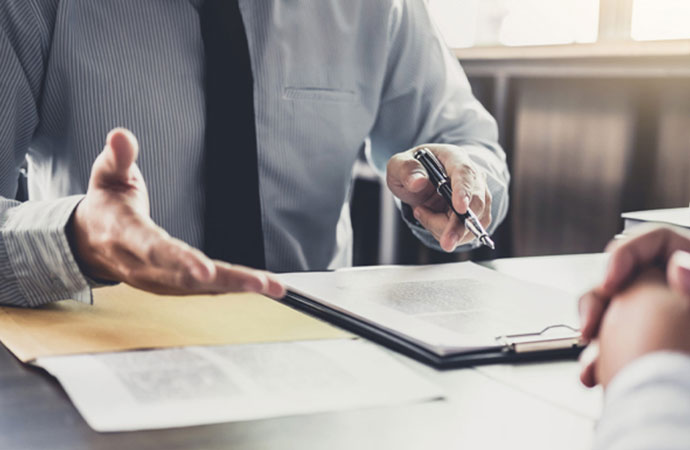 Dedicated Restoration Services in Detroit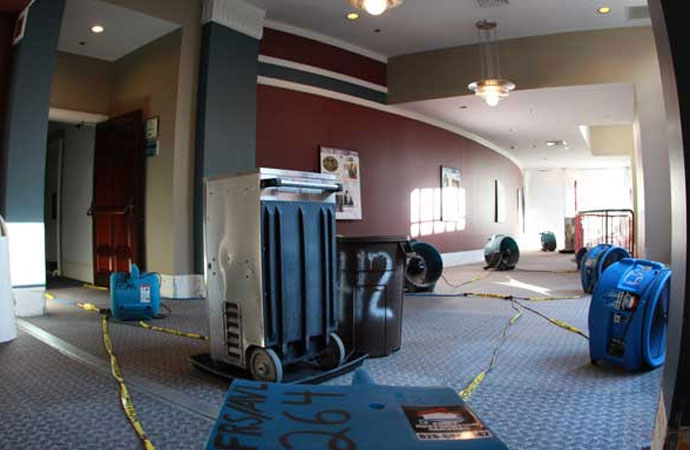 Let Concraft Restore Your Business in Detroit, Pontiac, Auburn Hills, & Detroit
Concraft can turn your office workspace wreckage back to its pre-damage condition within a short time. Your facility or office needs to be able to run again, and we will see to it, making sure your office space is up and running as soon as possible. We are available 24/7/365 to respond to emergencies in Ann Arbor, Detroit, Livonia, Auburn Hills, Pontiac, and other cities in Southeast Michigan. Give us a call today at 248-265-3438 for more information or click here to make a reservation
Benefits of Choosing Concraft to Restore Your Office in Detroit & Auburn Hills
Detailed Damage Inspection
Professional Team
Complete Disaster Restoration
Fast Recovery
24/7 Emergency Response
Insurance Claim Assitance
Completed Office Restoration Jobs