Water & Fire Damage Restoration in Washington
Water and fire damage can occur at any moment, whether as the result of a natural tragedy or an accident. But you may take comfort in the fact that there are resources available to help you heal from your loss. Concraft is a reliable company that will fix all the damage caused by water or fire on your property so that you and your family can go back there without worry.
Our many years of experience have benefited our clients in Washington. We're prepared to provide full-service water damage restoration and fire damage restoration from the initial assessment to the last touch. To schedule an appointment, please contact us or call us at 248-265-3438.
Water Restoration & Clean-Up Process By Concraft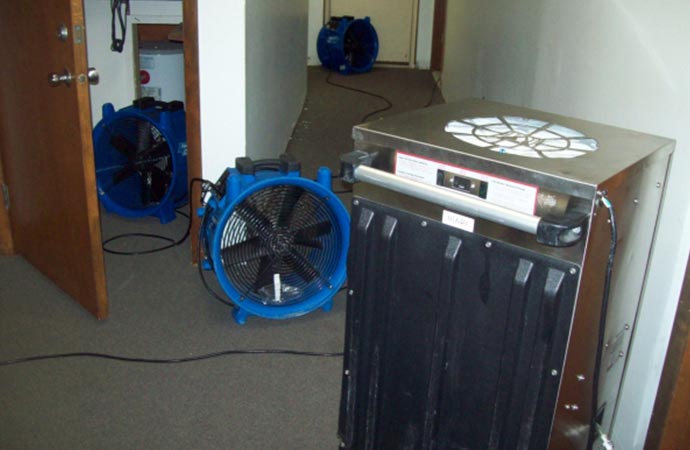 While each water damage restoration process has its own set of challenges, these steps are often covered.
Water Removal: Our specialists begin by draining the water from your home. This reduces the risk of further damage and mold growth.
Removal and Disposal: Broken items are then removed and discarded. In this sense, "personal items" encompass not just furniture and decor but also the walls themselves.
Dry Out: After that, your home is dried out using high-volume blowers and dehumidifiers for structural drying. Drying time can range from 12 hours to 72 hours, depending on the level of moisture present.
Disinfect and deodorization: After drying, they clean, sterilize, and freshen up your home. In the long run, this eliminates the possibility of mold and unpleasant odors developing.
Reconstruction: At last, they renovate and rebuild your home. This usually involves installing new surfaces, such as walls, carpets, or cupboards.
Services by Concraft in Washington
Trust in Concraft for Water & Fire Damage Restoration Services in Washington
Water and fire damage restoration are available around the clock at Concraft. We can also help you with storm & flood damage restoration, mold remediation, and more. We also help people file insurance claims once water or fire damage has occurred. If you require our services in Washington, please contact us online or call us at 248-265-3438.