Content Cleaning & Restoration in Detroit & Pontiac, MI
At Concraft, we are a full-service restoration company that provides cleaning and restoration of your contents and personal belongings following water damage, fire damage, mold growth and more. Our technicians have served the Greater Detroit and Southeastern Michigan since 1986. When disaster strikes and your property has been damaged, the most important and most proactive initial step you can take to save your valuables is to contact Concraft at 248-265-3438.
As a leader in the Water Damage Restoration and Fire Damage Restoration industry in Detroit, Auburn Hills, Romulus, Grand Blanc, and Bloomfield Hills, we provide professional pack-out, storage, and board-up services for your property and your possessions in your hour of need. Our crews are certified by the IICRC & RIA, so you know we will deliver contents restoration services you can trust to restore your belongings to their pre-loss condition.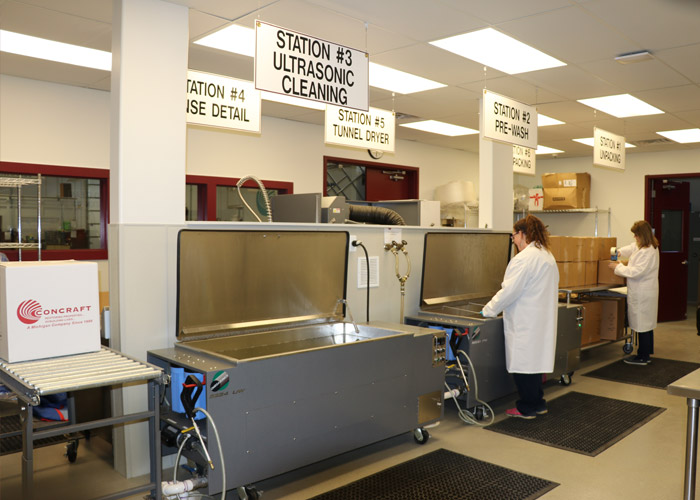 Proven, Reliable Content Restoration by Concraft in Detroit, Pontiac & Auburn Hills, MI
When Concraft begins its content restoration process, we start by carefully recovering and securing your belongings that have been damaged by water, mold, smoke or fire. We then safely transport your contents to our secure restoration facility where we salvage, clean and restore your belongings to their pre-loss condition. A partial list of items we can restore includes: 
Electronics Restoration
Documents Restoration
Garage Contents Restoration
Furniture Restoration
Upholstery Restoration
Leather Restoration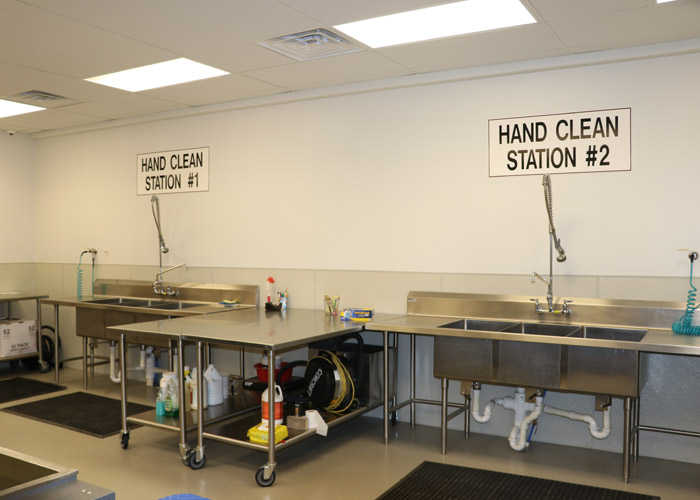 Contact Concraft today to begin the contents restoration process for your belongings! Your contents will be restored based on item value and insurance coverage. Your items will be stored in a climate-controlled facility during the restoration process and we can work directly with your insurance adjuster to process your claim for restoring and replacing your contents. Once we are finished, we will deliver your contents after the restoration work is complete.
Content Storage, Transport, Cleaning & Drying in Detroit and Southeastern MI
When you have furniture, antiques, collectibles, computers, ceramics, artwork, legal documents, or other items that need to be restored from fire, smoke, or water damage, Concraft takes every step possible to protect your valuable possessions. We clean, repair, and deodorize as part of our contents restoration process. We can also use a wide variety of cleaning methods, depending on the item and the type of damage. The list includes: 
Air Drying 
Cryogenic Drying (Freeze Drying) 
Vacuum Freeze-Drying 
Dehumidification Drying (Desiccant Drying) 
High-Saturation Ozone Washing