Water, Storm & Flood Damage Restoration in Washington Township
Storm and wind damage to your property can be devastating and stressful. As a homeowner, exposure to the elements can make your property unlivable. As a business owner, structural damage to your property can mean lost revenue, lost customers, and lost inventory. In all scenarios, the process of restoration and repair to your property can be uncomfortable and inconvenient, disrupt daily activities, and significantly impact your wallet.
Concraft understands and cares about your concerns. Our certified, professional, and experienced damage restoration team is available 24/7 for emergency services to repair any damage to your property caused by a storm or catastrophic events. We also offer superior water damage restoration services. To learn more about our services in Washington Township, please contact us at 248-265-3438 or click here.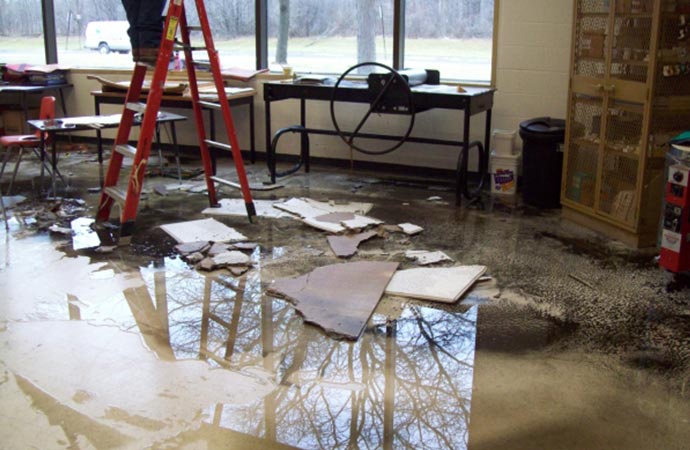 The Advantages of Storm & Flood Damage Restoration
Fast Repairs: If you wait too long to fix the damage to your property, it will only become worse. Because of this, experts who fix storm damage don't waste much time figuring out what needs to be done and getting started.
Mold prevention: Mold may harm your family's health and damage goods on your property. To prevent further mold growth, fast intervention is required.
Reduces Expenses: Hiring experts like Concraft to perform the heavy lifting after a disaster can save stress and money.
Services by Concraft in Washington Township
Rely on Concraft for Damage Restoration Services in Washington Township
Concraft ensures quick and reasonable service that is specific to the unique requirements of each circumstance. If you want to schedule an appointment with one of our licensed and insured experts, just give us a call at 248-265-3438. You can also contact us online to get our restoration services in Washington Township.