Watch For Water Damage Warning Signs
At any time, you could find your self wading through water damage in your home or workplace. It's a huge headache for homeowners and businesses. Pipe leaks or breaks, roof leaks, dripping appliances, storm floods or other natural disasters can result in significant structural damage and mold growth, which can spread in a short time. Water damage often can go unnoticed.
When homeowners become aware of the problem, they're facing a dire situation. Only quick intervention, or water mitigation, can prevent further damage from occurring. If you're aware of water damage on your property early, you can prevent further damage and minimize the difficulty of your water damage restoration process.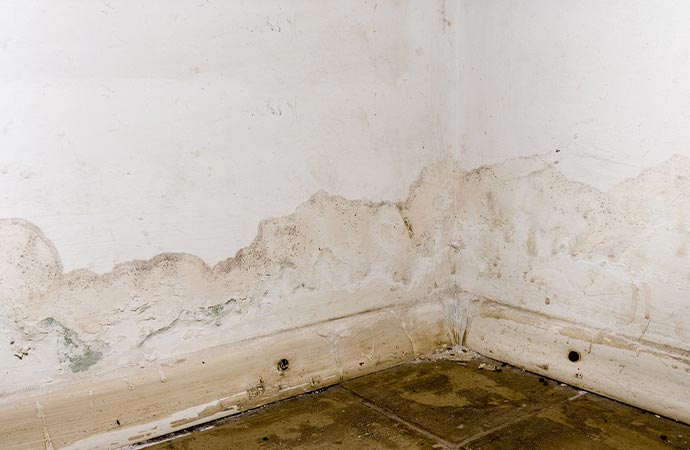 Signs of Water Damage We'll See
A thorough inspection of your property for suspected water damage can reveal the following:
Damaged and wet walls: The water inside walls can cause them to swell, which can lead to cracks in drywall. It is the most obvious sign of water damage.
Mold growth: Mold grows in wet areas, especially where water damage occurs. If you spot mold growth on your property, look for pipe or appliance leaks.
Water stains: You will see visible signs such as seeping walls, discoloration, and curling wallpaper. It is an early indication of water damage.
Utility bills: You will notice a sharp increase in utility bills. If the cost seems unreasonable, a pipe leaks could be the culprit.
Musty odors: Damp, musty odors can be a sign of mold growth, or persistently damp areas where moisture has taken on a dank quality. These are difficult odors to ignore.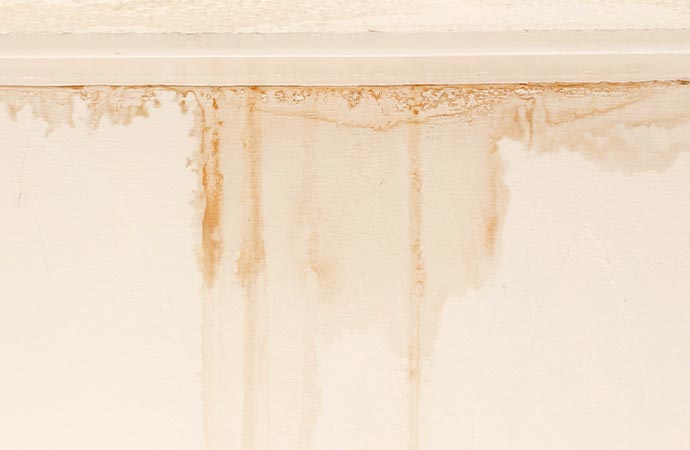 What to do For These Warning Signs
You should contact a Concraft professional as soon as you notice water damage warning signs. Concraft provides knowledgeable experts in the greater Detroit region. Our IICRC-certified specialists provide cost-effective and efficient water damage restoration to help save for the things you really want to spend on. Our advanced equipment and expertise deliver the best results.
We provide 24/7 emergency services, so rely on Concraft for common or large-scale water damage issues beyond any D-I-Y capability. Our proven water damage restoration process earns excellent reviews and feedback from our customers. Rest assured, we will restore your property to its pre-damaged condition.