Water & Fire Damage Restoration Services across Fraser, MI
Water and fire damage is something you see every now and then. Your home and its contents are not immune to damage from major disasters. However, if you have an effective restoration process, you may be able to survive this disaster. Since the loss of property may create a lot of anxiety, it's often a major pain to restore it to its previous state. Whatever difficulties you're experiencing, Concraft can take them on and keep you calm.
When disaster strikes, the folks of Fraser, MI can count on us to be there to provide them with the highest quality disaster cleaning and restoration service available. Just give us a call at 248-265-3438 and we'll get back to you right away. If you want to communicate online, click the link here.
Services by Concraft in Fraser
How Important Is It to Have Experts Fix Your Water Damage?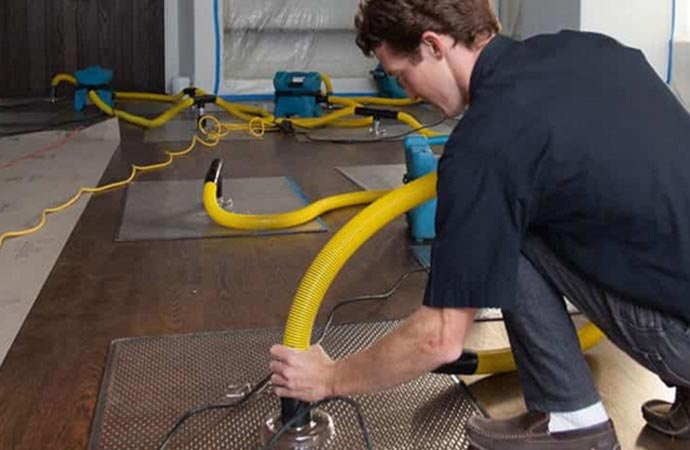 Having a helpful hand at your side might be a tremendous boost when you're trying to figure out how to fix the restoration needs on your home. Since the aftermath of water damage may be quite unpleasant to clean up, experts have the knowledge and tools to make the necessary repairs.
There are several obvious symptoms that water damage has occurred on your property. Leaks shouldn't be hard to see, since most of these symptoms are easily recognizable. Such as:
Dark spots on different portions of the building
Discoloration of the ceiling and walls
Bulging, cracking, or flaking drywalls
Water pools on the rooftop or other places in the house
Unpleasant smell all over the place
Water bills increasing suddenly
If any of the above-mentioned signs get noticed, it's time to call a professional damage restoration company like Concraft to get the restoration work done.