Water Pipe Break Repair in Detroit & Auburn Hills, MI
Water pipes leak at the joints or fixtures, but breaks occur along lines and have the potential for a major flood or other water disaster. Most pipe breaks will be obvious right away, from water pooling outside in a yard or driveway, to a torn or burst pipe after a freeze that sends water flying. Professional help is required, and Concraft is at the ready throughout the Detroit Metro area for water pipe break repair.
Concraft has the tools and experience for effective water pipe break repair, as well as water cleanup & extraction to reduce the risk of mold infestation. For service in Detroit, Allen Park, Auburn Hills, Atlas, Pontiac, Southfield, Rochester Hills, Farmington, and throughout our Detroit Metro service area, call 248-265-3438 to learn more about water pipe break repair services.
Signs to Call Concraft For Water Pipe Break Repair in Detroit Area
You notice soggy or wet spots on drywall, which requires immediate action.
Dirty, muddy, discolored water can mean coroded or rusted pipes. This means a break could occur soon.
Your hardwood floor is bending, warping or is wet. Take action or risk more damage than your wood flooring.
Low water pressure can be the result of a leaking or broken pipe.
Your water heater or other appliance that uses water is malfunctioning. A leak can be the cause of incomplete fills from your water line. Many water heaters will fail if not charged completely.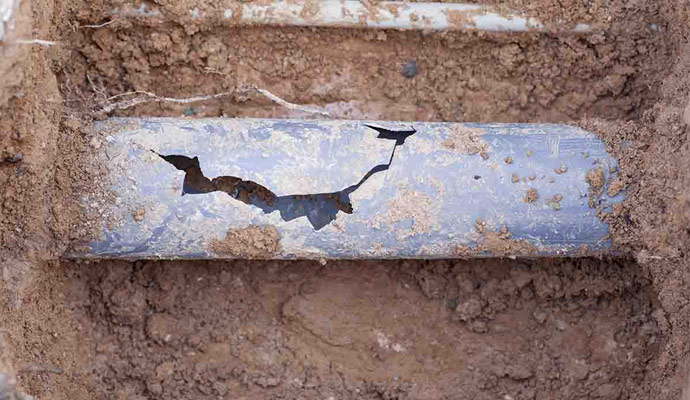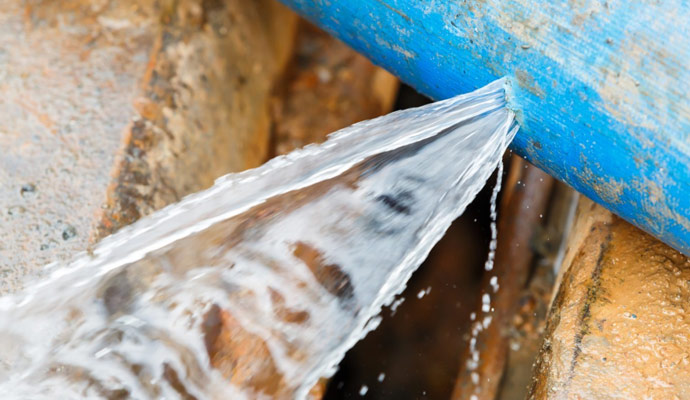 Why Concraft for Water Pipe Break Repair?
Water pipe breaks are arguably the most severe plumbing problem. They can cause massive damage to surrounding structures such as walls, floors, and carpets. This damage, along with wasted water and increased water usage, can add up to considerable water-related costs. If you suspect faulty, old or other pipe issues that might lead to water pipe breaks, it's not recommended that you delay inspection or service. Never underestimate the damage that broken pipes can cause. Water damage encourages mold growth, which can lead to severe respiratory hazards or other health issues.
Rely on Concraft For Water Pipe Break Repair in Auburn Hills & Troy, MI
Concraft serves Livonia, Berkley, Allenton, Macomb, and cities throughout our Detroit Metro service area on an emergency or other basis. For water pipe break repair, call 248-265-3438 or visit us online for an appointment to inspect your pipe damage and begin any necessary water extraction and repairs. Additional Concraft water damage services include: