Garage Water Damage Restoration in Detroit
Garage water damage is not very common, but it is a matter of concern when your contents are damaged by a storm or flood. The concrete floor, concrete walls, and wood surfaces of shelves on the walls can all be subject to water damage. Moreover, there is always a chance of mold growth when water damages are involved and can cause you a great deal of damage.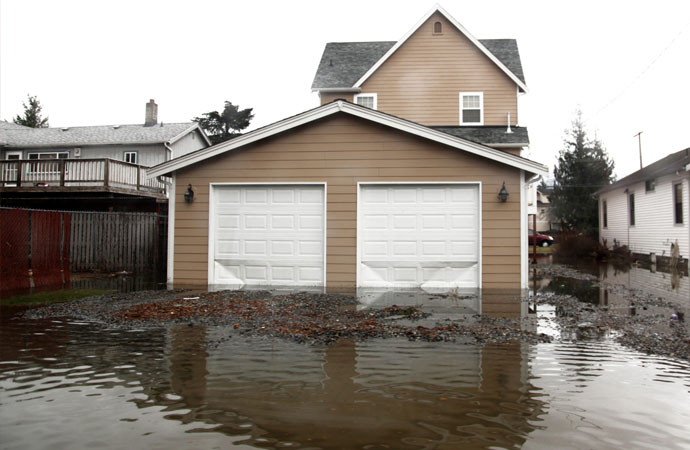 Structural Damage Repair for Your Garage in Canton & Troy, MI
If you use your garage for storage purposes, you should anticipate the worst. All of your contents may get wet, in certain cases even the shelves get damp. Regardless of how severe your damages are, we can deal with it and bring your garage back to its pre-damaged condition. We hone state-of-the-art drying and dehumidifying equipment operated by our IICRC-certified restoration team. Our specialists will inspect every corner of your garage for potential water damage and work towards repairing it. We ensure effective mold prevention, and water damage restoration for your garage space.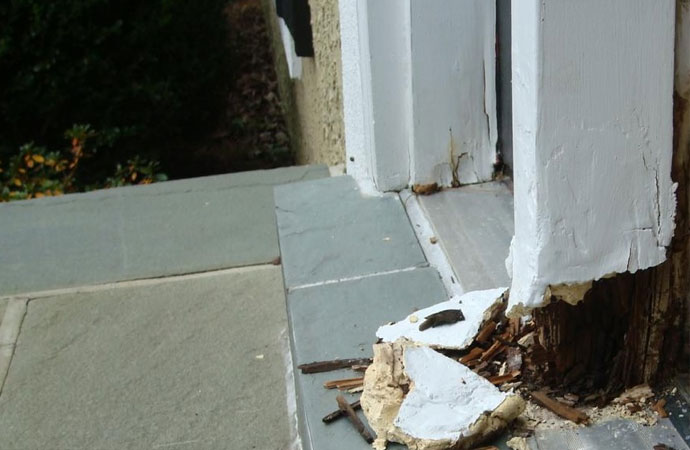 Our Time-Tested Structural Damage Restoration Services
Trust Concraft to Restore Your Garage Water Damage in Detroit & Livonia
Are you experiencing water damage in your garage? Do not delay while the problem worsens! Call the restoration experts; Concraft, now for immediate evaluation and repair services. We are fully equipped to help you recover from garage water damages. Contact Concraft at 248-265-3438 or reach us online through our Contact Us page. We offer our services in Brighton, Livonia, Detroit, Chesterfield, and other cities we serve across Southeast Michigan.