Plumbing Overflow Cleanup in Detroit & Southeast Michigan
Plumbing leaks frequently cause water damage, even before you realize it. If you find yourself in a scenario like this, it's crucial to fix the plumbing leak and perform damage restoration as soon as you can. A small leak from a hose could lead to a major plumbing issue that could suddenly result in a flood from the inside of the house.
It's never recommended to DIY clean-up of a plumbing leak or plumbing overflow. Fortunately, however, Concraft has been providing plumbing overflow cleanup services and water damage restoration since 1986. In Auburn Hills, Allen Park, Pontiac, Dearborn, and Detroit, and throughout SE Michigan, we are known for our 24/7 response services. Call us at 248-265-3438 if you want our top-notch plumbing leak damage restoration services.
Plumbing Overflow Cleanup Service by Concraft in Detroit, Pontiac, Auburn Hills, & SE Michigan
At Concraft, we take our job very seriously. We are certified by RIA and IICRC - two of the most well-respected standards organizations in the cleaning and restoration industry. In addition to plumbing overflow cleanup, we also offer the following services in Southeast Michigan:
Water Damage Restoration - Stagnant water, especially if coming from plumbing overflow, can cause health problems and also encourage the growth of mold. For severe indoor flooding, a bucket and a mop simply won't be enough to do the job. Concraft has the right equipment to complete water damage restoration quickly and effectively.
Storm Damage Restoration - After a storm, some homes will be left exposed to the outside elements, wild animals, and other problems. Concraft offers board-up and tarp-up services to provide homeowners with some level of protection until reconstruction work can be done.
Burst Pipe Repair - Burst pipes can cause a great amount of water damage. Concraft can help you with burst pipe repair, as well as with winterization of your pipes to prevent burst pipes since most burst pipe incidents happen during the winter because of the expanding frozen water.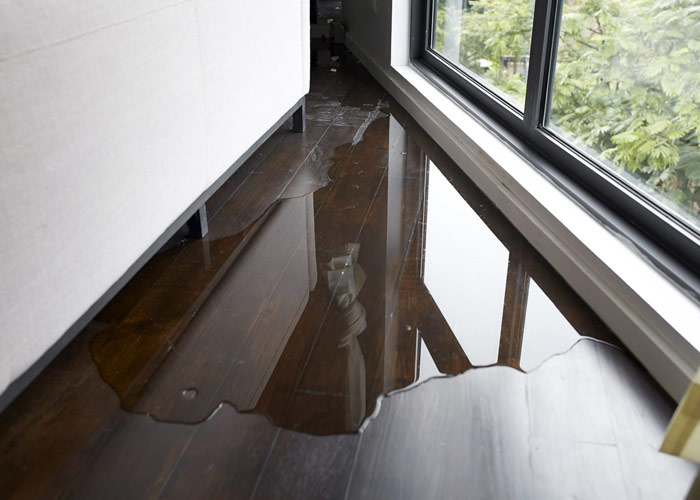 Advanced Benefits of Plumbing Damage Restoration From Professionals
Trained and licensed: Experienced technicians have obtained specialized skills. They must complete extensive training that reinforces their expertise before applying for a permit to practice plumbing.
Experienced: Experienced plumbers are professionals. They will identify leaks and other plumbing problems right away and fix them.
Save extra money: Without the necessary training, plumbing repairs can go wrong. It will cost hundreds of dollars to fix a plumbing problem, so it is best to call a professional and spend the extra money to get it done well the first time.
Provides valuable advice: Experts can advise you on how to maintain or even repair small plumbing problems they find.
Use of appropriate tools: Specialists are equipped with all the required instruments to resolve your problems more quickly. You won't have access to these tools.
Safety or precaution: When fixing any damage, safety must be taken very seriously. Experts can make sure you are as safe as possible.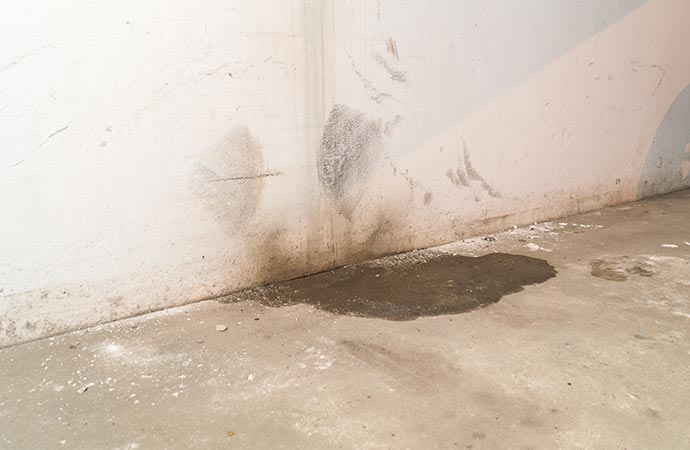 Trust Concraft for Plumbing Overflow Cleanup in Detriot & Auburn Hills, MI
Let the professionals at Concraft take care of your plumbing overflow and water damage restoration for your home in the Greater Metro Detroit area. For more information about Concraft's restoration services, please call 248-265-3438 or visit our contact us page and feel free to send us any questions you may have.