Duct System Smoke Removal in the Detroit Area
With rare exceptions, a fire does more damage than what is visible to the naked eye. In addition to fire damage and the presence of soot, there's also a lingering smoke odor to deal with long after the fire is suppressed. Smoke odor typically spreads throughout your home or office via the duct system, as smoke particles stick to the walls of the vents. Duct system smoke removal is a challenge, but the restoration experts from Concraft have the solution.
To remove smoke particles from your duct system, our proven professionals have dusters, vacuums, air deodorizers, and sanitizing sprays. We also have industrial-strength, state-of-the-art equipment being used by technicians certified by the IICRC and RIA. When you trust the job to Concraft, you can rest assured that you are getting the best professional service available in Canton, Livonia, Allenton, Auburn Hills, Detroit and other cities in Southeast Michigan.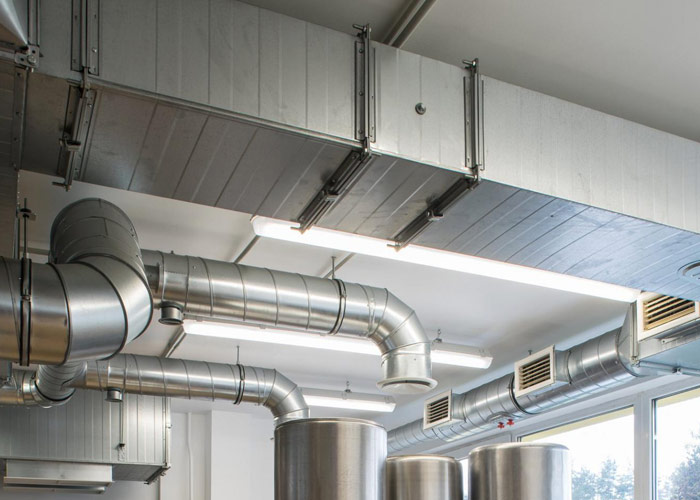 Concraft Restores More than Fire Damage in Detroit, Pontiac, Southeast Michigan
Our duct system smoke removal is just one of the many restoration services we offer property owners in Southeast Michigan. We also provide:
Storm Damage Restoration - Powerful storms can damage your house with floodwater, high winds, lightning and more. Concraft provides tarp-up and board-up services after a storm. We can also provide reconstruction services, water removal, and content restoration.
Mold Remediation - Mold can be a health hazard, and can also cause structural damage to your property. Contact us immediately if you see any sign of mold on your property.
Burst Pipe Repair - It's important to winter-proof your pipes before the cold weather arrives. Freezing causes the water in the pipes to expand, eventually causing the pipes to burst. Broken pipes, in turn, can cause expensive water damage. Contact Concraft immediately if you have a burst pipe.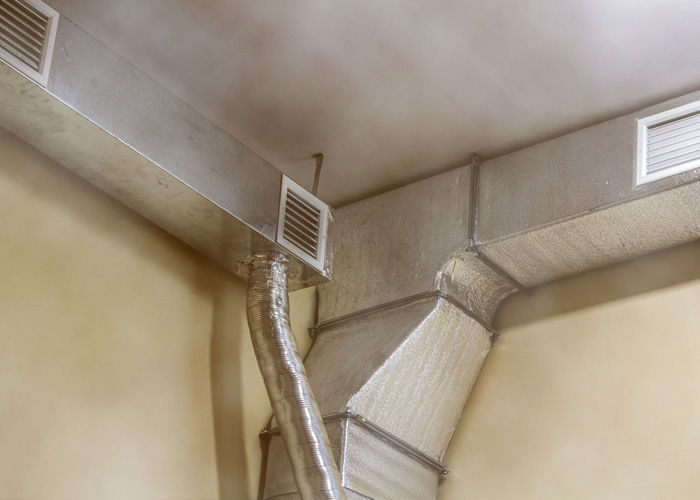 Let Concraft Clean Your Duct System in Auburn Hills and Detroit, MI
Moving forward after a disaster is difficult but Concraft is here to make things easier on every step of your journey. Whether you are removing a smoky smell from your duct system or having your entire home restored because of fire damage, our proven professionals have spent serving homeowners and business owners in the Greater Metro Detroit area since 1986. Give us a call today at 248-265-3438 or send a message using our Contact Us page so we can get started.