Restoration of Structural Damage Caused by Mold in MI
Water damage can lead to a more insidious threat: mold. When excess moisture is left unchecked, it creates an ideal environment for mold growth. Mold can infiltrate hidden corners, compromising the structural integrity of your property. As it feeds on organic materials like wood, drywall, and insulation, mold weakens these elements, causing warping, rotting, and decay. This can lead to compromised foundations, weakened support beams, and even potential hazards for inhabitants.
Promptly addressing water damage and preventing mold growth is essential to safeguarding the structural integrity of your space and ensuring a safe living environment. Concraft offers the best water damage restoration services to avoid structural damage caused by mold. Our services are available in Auburn Hills, Bloomfield, Livonia, and other nearest service areas. Call 248-265-3438 to get our structural damage restoration services.
Mold's Devastating Effects on Structures
Mold can grow quickly and penetrate ceilings, walls, and other surfaces when there is moisture. Mold can also lead to stains, smells, and discoloration. To resolve mold problems, you need to act quickly. With our expert mold remediation services, you can get rid of the catastrophic consequences of mold on building structures. Our mold structural damage restoration services include: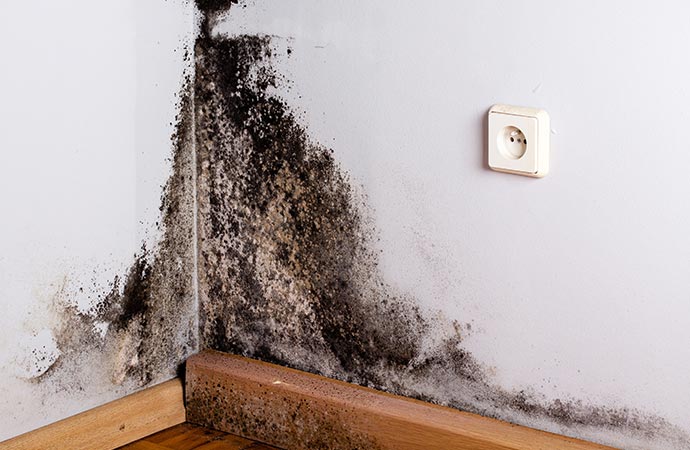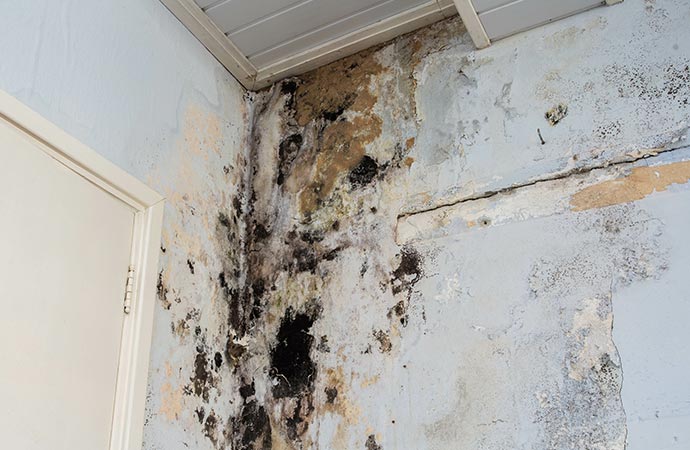 Why Should You Choose Our Services?
Mold can actively grow in water-damaged areas, which gradually leads to structural damage. Concraft is the best water damage restoration company which also focuses on restoring structural integrity. You should choose our services for the following reasons.
Experienced professionals.
50+ employees.
Most up-to-date equipment.
Quality services since 1986.
Certified from different partners. See our awards and affiliations here.
Trust Us for the Best Water Damage Restoration Services
Our experienced team at Concraft is equipped with state-of-the-art technologies to remove water and mitigate further damage. With our detailed work, we try to give the best possible services to our customers. Contact us online or call 248-265-3438 and get water damage restoration services at your doorstep.