Water & Fire Damage Restoration in Hazel Park, MI
The similarity between water and fire damage is that unless you take the necessary steps, things can be worse and more complicated. So you should take quick and adequate steps to restore the comfort in your home. And a professional restoration company can help you get that kind of satisfaction.
With more than 3 decades of service experience, Concraft has become a name of trust across Michigan when it comes to restoration services. Living in Hazel Park also allows you to get our professionals' top-notch services at your doorstep.
Call us at 248-265-3438 and get our 24/7 emergency service. You can also send us an online service request by clicking here.
The Importance of Emergency Restoration Services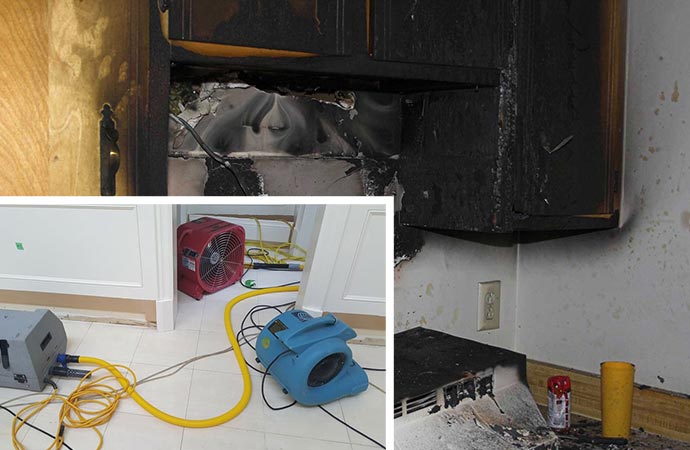 After detecting water damage or a fire damage incident, just restoration is not enough. It needs to be done quickly and correctly by professionals. For untreated water damage, there can be situations like mold infestation, structural damage, and fading of the beauty and integrity of the home.
On the other hand, fire damage can cause invisible defects in electrical instruments and appliances which can result in accidents. Soot and smoke are other critical outcomes of fire damage which is a certain threat to your health.
So emergency restoration services after a fire or water damage is a must to minimize the chance of further damage. And Concraft offers emergency restoration services for your property. Since our beginning in 1986, we have got a wide range of service experience which is our core strength to earn our customer satisfaction.