Restoration Services for Churches in Detroit
When natural disasters strike, it has a widespread effect on an area and damages a wide array of commercial properties. Churches are not an exception. Church damages are felt within the community and the restoration required needs to be performed as quickly and accurately as possible. Concraft stands ready with the best available restoration services for churches in Auburn Hills, Detroit, Bloomfield Hills, Oakland, and other cities we service throughout Southeast Michigan.
Since 1986, Concraft has set the standard for superior restoration services for customers in the Detroit Metro area. That includes restoring churches to preserve their beauty and functionality ASAP. Our restoration team is certified by the IICRC and we have earned an A-plus rating from the BBB (Better Busines Bureau) for our excellence in restoration services and customer services. Need extensive care for your church restoration? Give Concraft a call today at 248-265-3438.
Reasons to Choose Concraft for Your Restoration Needs in Detroit & Pontiac, MI
Detailed Damage Inspection
IICRC-Certified Team
Advanced Equipment
Complete Disaster Restoration
Fast Recovery
24/7 Emergency Response
Insurance Claim Assitance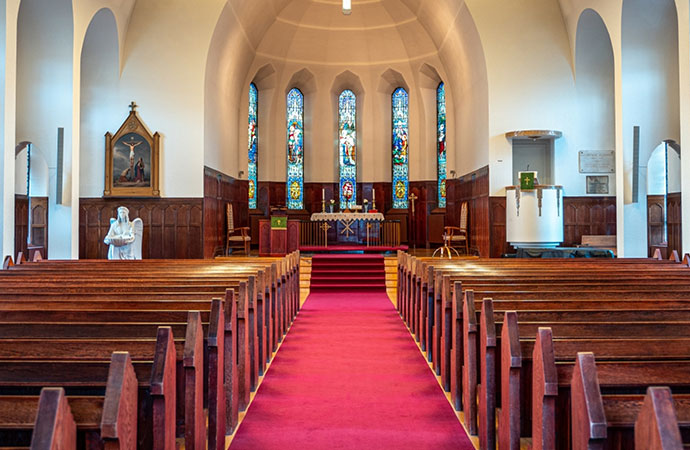 Ensuring Church Safety with an ERP
A church needs to be equipped with fire alarms and detectors to warn everyone in the event of an emergency. But without the proper guidance and knowledge, even detectors come to no great use. Concraft offers a customized Emergency Response Plan (ERP) in order to protect the congregates, guests, members, and minimize damage to the property. Every church is unique in structure, so we intend plans that fit with the structural design. Check out our ERP Services to learn more.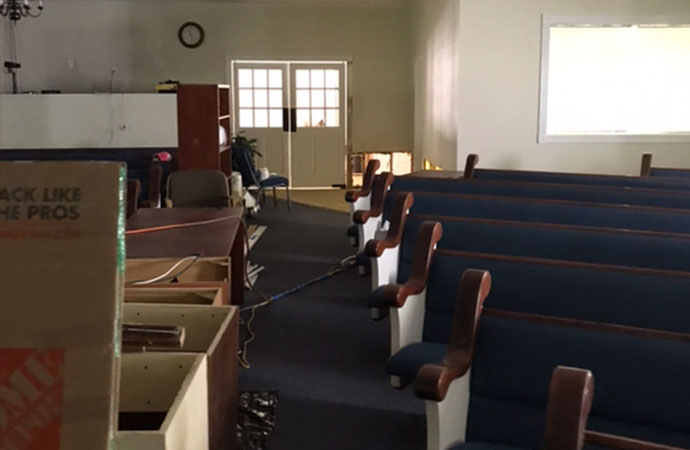 Restoration Services for Businesses Offered by Concraft in Pontiac & Detroit
Trust Concraft to Restore Your Church in Detroit, Auburn Hills, & Marysville, MI
Contact Concraft when in need of restoration for fire damage, water damage, storm & flood damage, and even mold remediation services for your church or other business in the Greater Detroit Area. We have the right skill set and knowledge to provide you with accurate restorations. Our restoration team is available 24/7 in Macomb, Berkley, Marysville, Clinton Township, Auburn Hills, Pontiac, and other cities in Southeast Michigan. Give us a call today at 248-265-3438 for more information or click here to make a reservation.