Commercial Emergency Response Plan in Detroit, MI
In the event of a disaster like a fire or an earthquake, people often panic. This can lead to injuries. What will you do when a disaster strikes while you are in the middle of work? Do you have a plan to evacuate the people successfully and minimize injury? 
Concraft provides proven procedures and an emergency response plan that benefits your company and ensures the safety of all who work there. We are the leading disaster restoration company in Auburn Hills, Detroit, Bloomfield Hills, Oakland, and other cities we service throughout Southeast Michigan. Dealing with disasters is our specialty. We bring you a customized emergency response plan (ERP) crucial to keeping people and property safe in an emergency. This may involve evacuation, finding shelter, going on lockdown, and other options.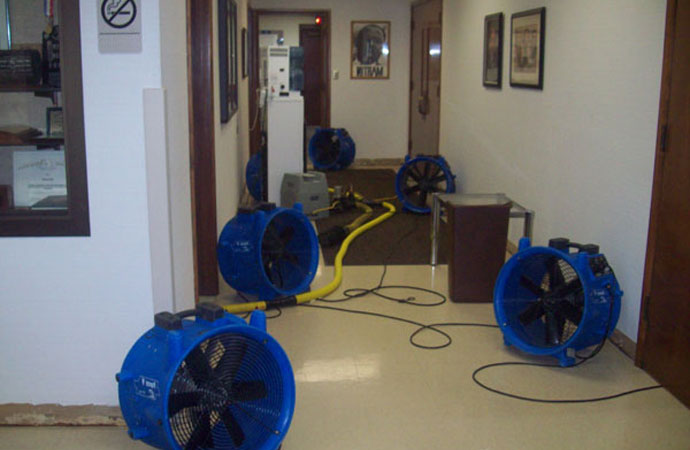 Customized ERP for Your Company's Unique Structure in Detroit, Pontiac & Troy
At Concraft, we will walk you through every possible disaster scenario and guide you on how to keep your staff safe and minimize damage to your property and your workers. Our customized ERP process includes: 
Establishing a planning team
Analyzing capabilities and hazards
Developing an emergency response plan
Implementing the plan
After the planning and implementation, we'll help you involve your staff in a scheduled regular drill to train them about the right actions to take in emergency situations.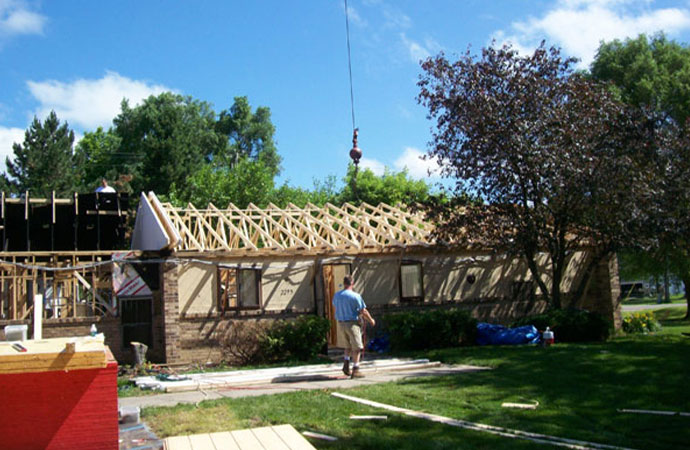 Insurance Policy & Claim Assistance
We will give you information regarding the pricing established by insurance industry-approved standards so that you are aware and up to date. We also offer insurance claim assistance to handle all your paperwork and procedures, making sure you are rewarded correctly. We work directly with all insurance companies in Southeast Michigan. Concraft has got you covered from all sides!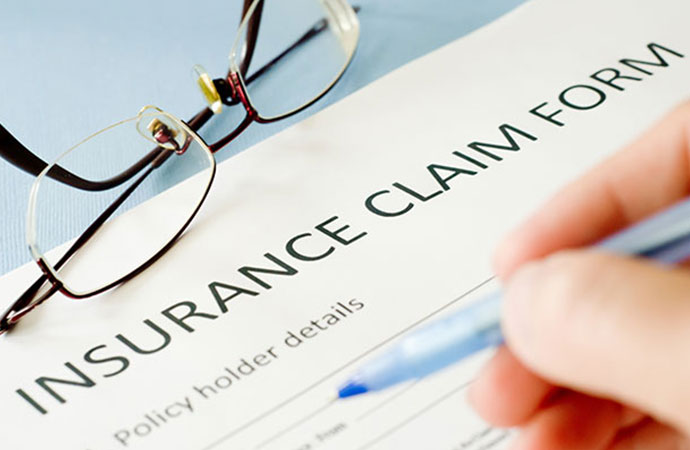 Rely on Concraft to Create Your Commercial ERP in Detroit & Auburn Hills, MI
Once you have evacuated all your staff to safety, your property still needs to be restored. Concraft can handle that, along with creating your ERP plan. We also offer fire, water, and storm & flood damage restoration for your commercial property in Auburn Hills, Detroit, Novi, Saint Clair, and other cities in Southeast Michigan. Contact Concraft for an effective Emergency Response Plan to ensure that your property is prepared for any disaster. Give us a call at 248-265-3438 for a customized ERP for your company's benefit.