Water & Fire Damage Restoration in Oak Park
When disaster strikes, whether due to water damage or fire damage, it can leave homeowners feeling overwhelmed and unsure of where to turn.
In Oak Park, a vibrant city in our Southeast Michigan service area, residents are fortunate to have access to professional restoration services from Concraft. Since 1986, restoration professionals have been offering assistance in times of distress. Whether it's a small property or a large commercial space like a hotel that experienced unpredictable damage, you depend on our quality workmanship, emergency response, and gentle behavior. You can get to us at 248-265-3438 or simply reach us online.
24/7 Emergency Response for Restoration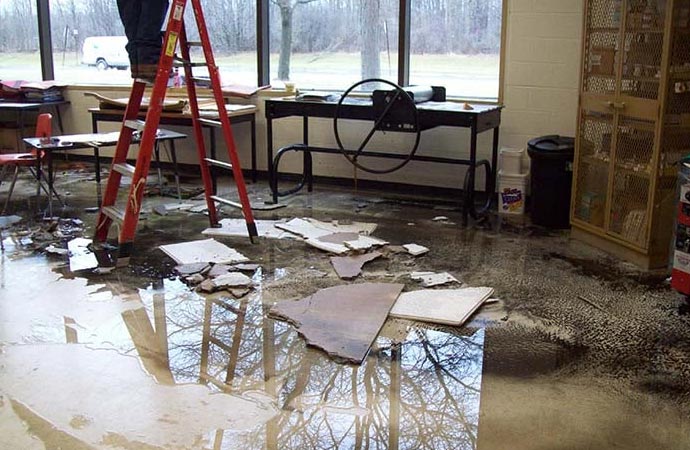 We are available 24/7, so you can reach our restoration specialists at any time and we will be prepared to handle any situation. You can rest assured that support is on standby whether there is a water pipe break, roof leak, sewage overflow in the middle of the night, or a fire incident that results in smoke and soot.
The swift response time of the restoration experts at Concraft can make a significant difference in preventing secondary damage and saving valuable possessions. With our expertise, advanced equipment, and scientific approach, our restoration professionals are committed to helping homeowners to recover and rebuild their lives after experiencing water or fire damage.