Smoke Damage Assessment in Detroit & Plymouth, MI
A fire outbreak not only burns your property but also deals secondary damages like smoke & soot damage. These linger long after the primary effects are gone, and require special attention to get rid of effectively. The IICRC-Certified specialists from Concraft can help you recover quickly when you face such situations.
We are fully equipped with the right resources & expertise to deal with smoke & soot damage from your home or business. Let the professionals assess the damages, and do what's necessary to restore your property. Our services are available 24/7 in Plymouth, Trenton, Detroit, Novi, & other nearby areas within Southeast Michigan. Give us a call at 248-265-3438 to schedule your smoke damage assessment.
Detailed Assessment from IICRC-Certified Experts
A smoke damage assessment from Concraft is a necessary step and helps develop a strong case for filing an insurance claim. During an assessment, our experts inspect the condition of your damaged property, the extent of smoke damage, and more areas to fully understand the situation you are in. Once the assessment is complete, it becomes easier for our IICRC-certified team to restore the smoke, soot, and fire damages.
Additional restoration services we provide for fire damage include: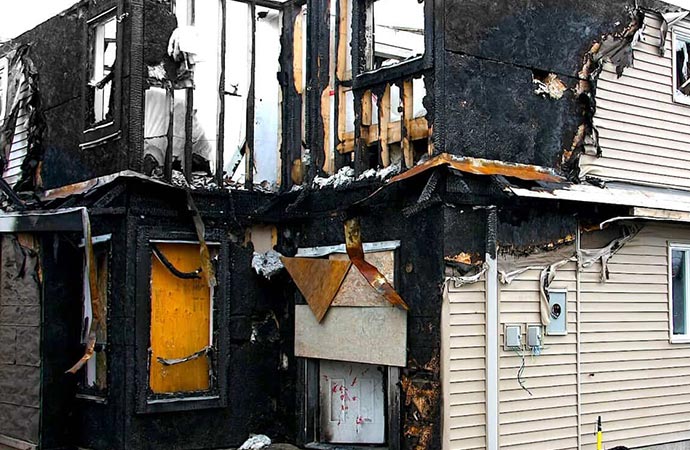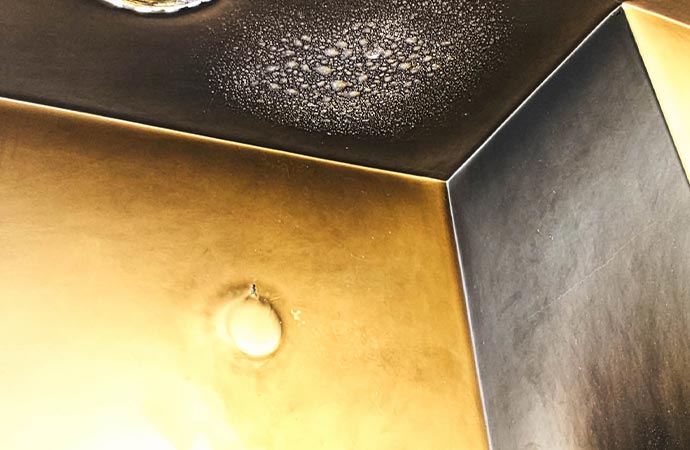 Why Choose Concraft?
Concraft is a fully licensed & bonded restoration company serving the Greater Detroit Metro Area and Southeast Michigan since 1986. We utilize state-of-the-art equipment to inspect, & restore fire-damaged properties to their pre-damaged condition. More reasons to choose us include:
Proper Estimates
24/7 emergency response
Licensed restoration company
IICRC-certified professionals
Insurance claim assistance
Nearly 40 years of experience
Let Concraft Assess The Smoke Damage to Your Property
If your business or home has suffered fire damage, rely on the experts from Concraft to recover quickly from the disaster. We will assess every minor detail and restore your property to the way it was before. For immediate help, call us now at 248-265-3438 or click here to contact us online.