Restoration Services for Assisted Living Facilities in MI
For the sake of the residents' health and safety, assisted living businesses really must invest in restoration services. Remediating and restoring areas that have been damaged by water, fire, or mold is a common part of these services. Prompt and expert restoration services can mitigate losses, get businesses back up and running as soon as possible, and keep people safe.
At Concraft, we have been providing superior restoration services for assisted living facilities and other commercial properties for over three decades. You can trust our experience to get the best restoration services. We provide 24/7 emergency response for all types of damage restoration services. Call us at 248-265-3438 to book our services for your assisted living facility. We provide our services in Auburn Hills, Detroit, Lakeville, Lennon, and other cities throughout our service area.
Advantages of Choosing Concraft to Restore Damaged Assisted Living Facility
There are a number of benefits when choosing Concraft to restore a damaged assisted living facility. Concraft has expertise in the restoration industry since 1986 and uses state-of-the-art equipment and highly trained personnel to deliver superior results. In order to keep interruptions to a minimum, our crew works promptly and effectively.
Concraft offers a wide variety of services, including restoration after water, fire, or mold damage, as well as emergency response and many more. Our specialists coordinate with insurers to simplify the claims procedure, giving facility managers and owners peace of mind. By using Concraft, you can be sure that the damage to your building will be repaired in a way that is both effective and safe for the building's occupants and employees.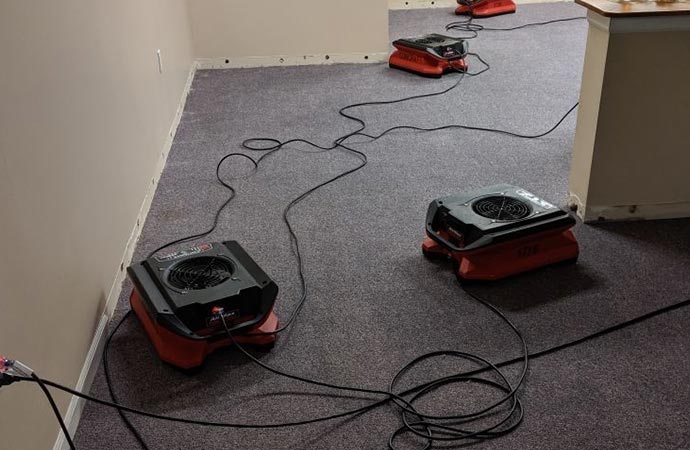 Contact Concraft To Get The Best Restoration Services for Your Business
Concraft has a team of certified restoration specialists who offer fast and effective restoration services for assisted living facilities and other businesses. We utilize customized tools and methods to restore your property back to its pre-loss condition. So count on us for superior restoration services for your business. Call us at 248-265-3438 or contact us online to get our services.